by me! This is a set of 5 actions. They are
DD Dark and Dreamy
: Gives your photo a little depth and dreaminess.
DD Trim
: Trims any excess transparent space from your image. This is nice if you make siggies or anything that has extra transparent space on your canvas.
DD White Balance
: Brightens your photos.
DD Stroke and Frame
: Adds a white frame trimmed in black to your photos.
DD Burlapped
: Gives a textured burlap (a bit grungy) look to your photos. I use the Color Burn blend mode but you can change the blend mode to get the effect you are looking for.
You can check the the dialog on/off box in any of these actions to make the steps interactive. By doing this you can change any of the settings (such as color, opacity, blend mode, etc) as the actions go through the steps.
Here's a few pics using the Stroke and Frame, Soft and Dreamy and Burlapped actions.
You can get them as a set
here
.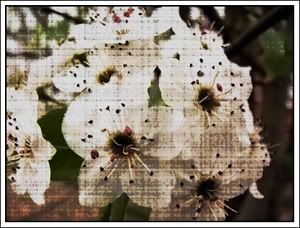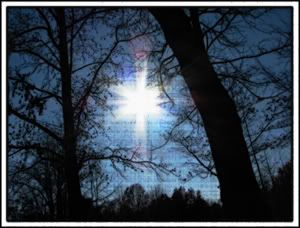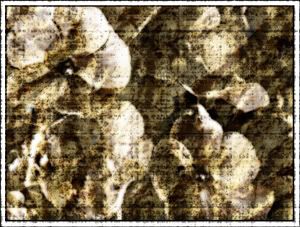 Hope you enjoy them. No link back required, but please do not claim them as your own.