It's all Cindy's fault (Our Life Simplified)! I saw her's and could not resist making these cute little mini soaps!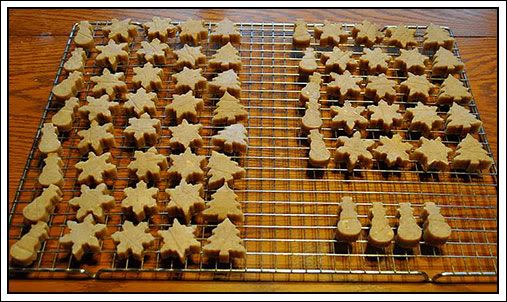 These were made using the hot process. I didn't have enough time before Christmas to let them cure for the amount of time cold process needs.
I love snowmen....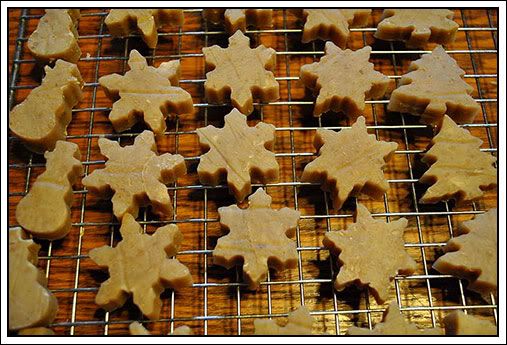 and snowflakes....



and goat's milk soap!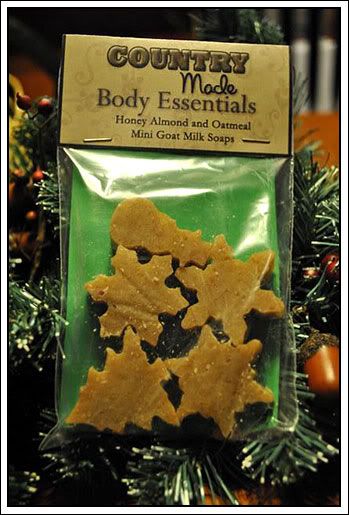 Next on my list is peppermint and then I want to try the new eucalyptus fragrance oil I bought yesterday. I'm wondering if I'll get them all done before Christmas. I may have to buy some different mini cookie cutters! They have them for other holidays as well!