I have decided to start supporting my "local" bloggers! I received the nicest email from a blog follower complimenting me on my blog and offering to exchange links. I've been mulling over the possibility of doing a spotlight blog post recently and saw this as the perfect opportunity to combine a "blog of the month" and a give away!

BLOG OF THE MONTH




Go over and check it out! She has a market full of goodies that I want! I'm ordering an Amish made egg (tulip) basket just for me and I'm giving one away too!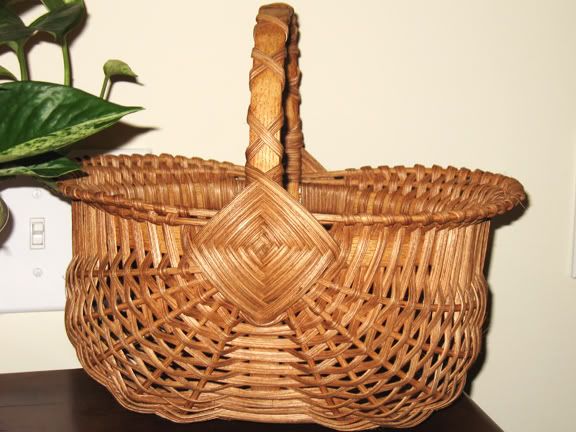 I love egg baskets! There's something just so country about them!



To enter:

You have to be a follower of my blog and go to Stephanie's blog and become a follower. You can also find her on Facebook through the link on her site. Come back and let me know you have hopped on board over at Stephanie's and you're in!

Contest will end Wednesday, Friday, April 22 at 9:00 Central time! Winner will be announced shortly after!