When you're having fun! Or at least when you're so busy you don't know what day of the week it is. A quick update and a promise to get more organized and efficient at posting to my blog. First I have to say......I MISS Y'ALL!!!!!

My 2-day a week job is now a 4-day a week job. Not only am I RN and health-care coordinator, I have added case management and 2 more days a week to my bucket of many talents. I have given up my medical transcription. Just not enough time in my day! I've had to go to Frankfort a couple of times for training which requires an overnight stay and 8 hours of driving. We are now moved into our new office and workshop and we are loving it! Open house was wonderful. We also had my sister-in-law's baby shower the same day. Weston Lee is due on July 6th and I cannot wait!!

We've been playing T-ball and baseball 2 to 4 nights a week.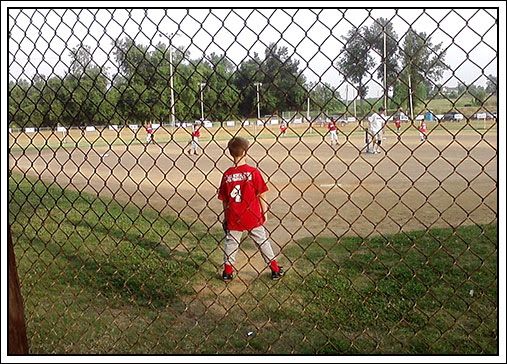 Until 9:30 at night!

We bought a small john boat and the boys are loving the fishing and time on the water.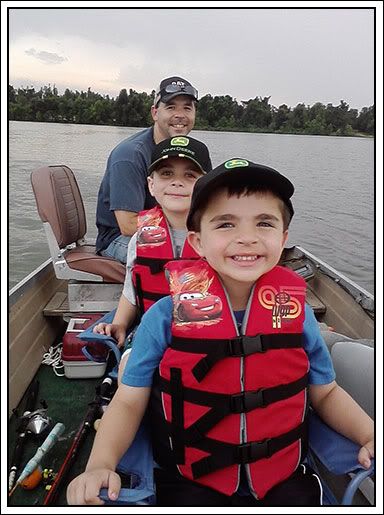 Joe and I are loving it too. We'd be out there more if the rain would slow down a bit.

The garden is planted. Got it in a little late but it's growing and doing well now! The cherries came and went...I canned several jars of cherry jelly YUM! The blackberries are starting to get ripe now. They would do a lot better if I could keep the 9 goats out of the them.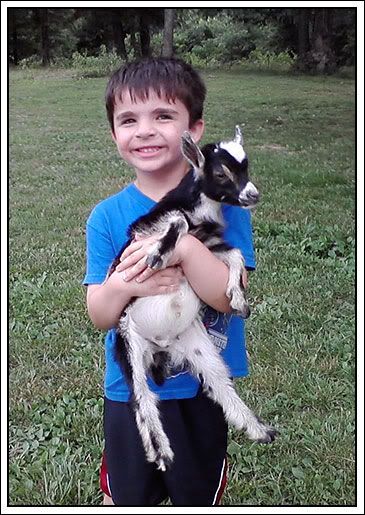 We have bred all our does again so we should be having fall babies! Yeah!!!

I have chicks, chicks and more chicks from 3 incubator hatchings. I also have a hen sitting on 16 pheasant eggs and an incubator full of guinea eggs right now.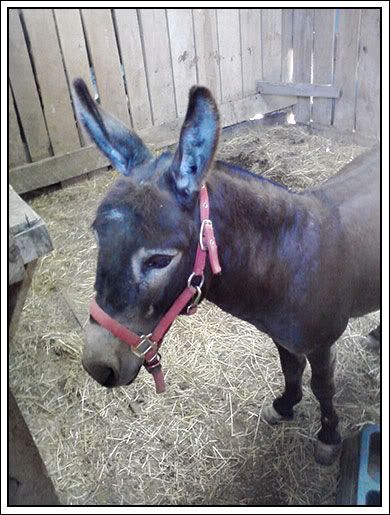 Dimple is doing fine. I still haven't found him a woman yet but I am still looking. We WILL have a donkey baby on this farm someday!

AND all this working is paying off....I got a new ride!!



My new 2011 KIA Sorento! I love the smell of new car in the morning!

How's everyone here doing and what have you been up to? I still have Friday off and my schedule is getting a little more adjusted. Hopefully, these posts will start showing up a lot more often around here!!