Two things on my "I LOVE" list and I have them both back in my life!
I got into the habit of using my iPad and iPhone then I pulled out the Canon and dusted it off.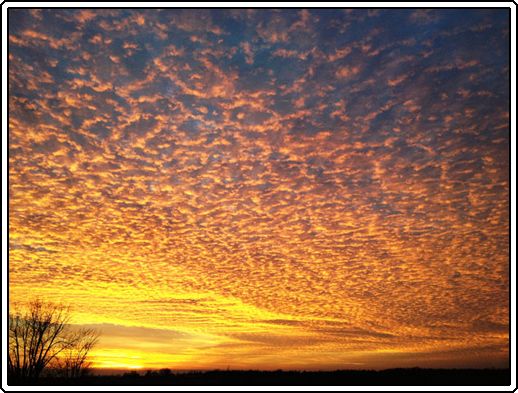 Why did I ever put it away??
I also got my computer back from the repairman, and I have Photoshop again!
I would have cried happy tears, but I was in too much of a hurry to use it again!
I have missed my Photoshop so much!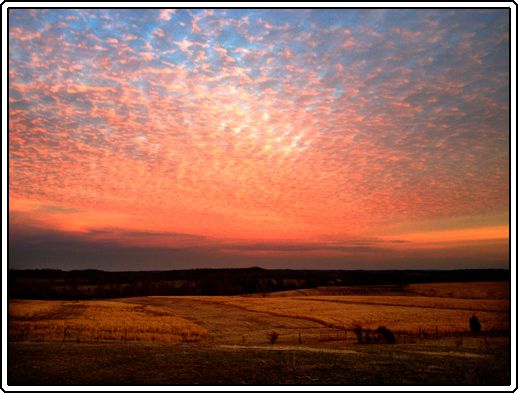 And I had this beautiful sunset to play with!