Spring is my favorite time of year and I anxiously await each bloom so I can start snapping photos. Today, in the corner of my flower bed in front of the house, I found this little beauty.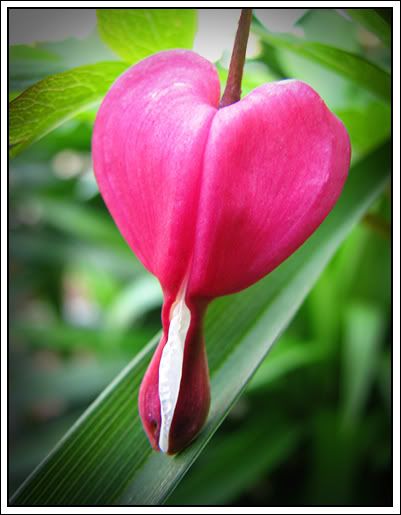 I have been playing with my ISO settings trying to reduce the amount of noise in my photos. I knew that if there was sufficient light, I could set my ISO as low as possible and get much better shots. I did a tiny bit of editing in Photoshop and came away with the end product. I want to capture each and every bloom around our farm as they open and eventually make a photo book of them. The dogwoods have really opened up today and I will try to get some shots of them this weekend.
I also took this while playing with my settings. The low ISO seemed to also give me much better
bokeh.
I love photos with this blurriness in the background and this leaf just happened to be calling for me to take its picture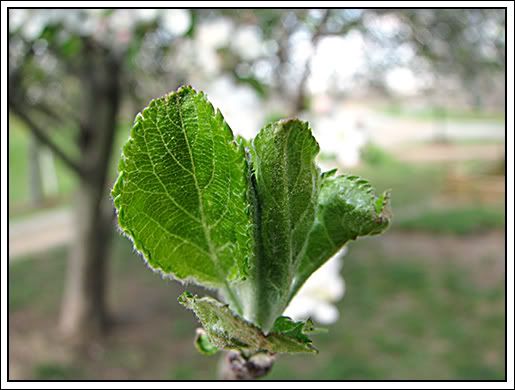 Hope you enjoy my little bit of color and Spring. It was absolutely gorgeous here today. Of course, we only get one day of it. We are supposed to get rain and thunderstorms for the next week!