We bought a camper! The boys are loving camping at Land Between the Lakes in Western Kentucky. We are leaving again tomorrow to spend a couple of days there. I took these photos last weekend at the Elk and Bison Prairie.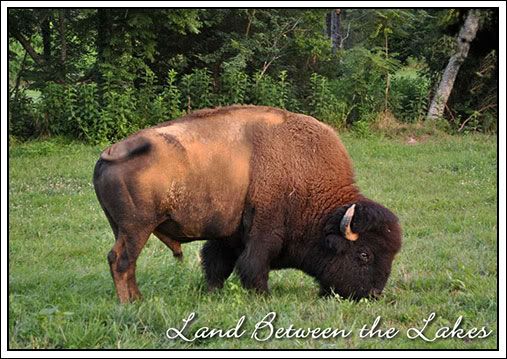 These guys are huge!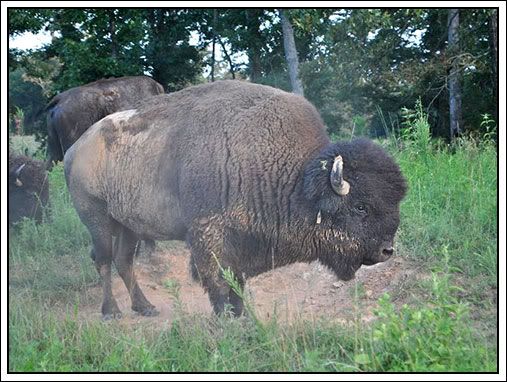 They love to get up close and personal.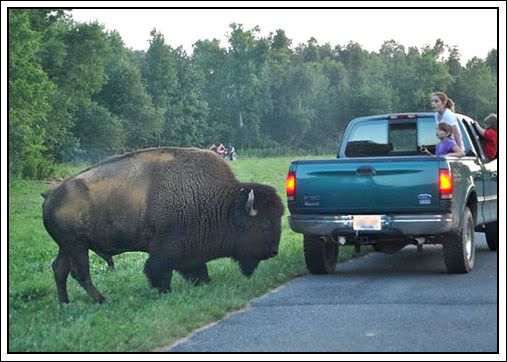 We also went to the Nature Center where they were having Creepy Crawly Critter Day.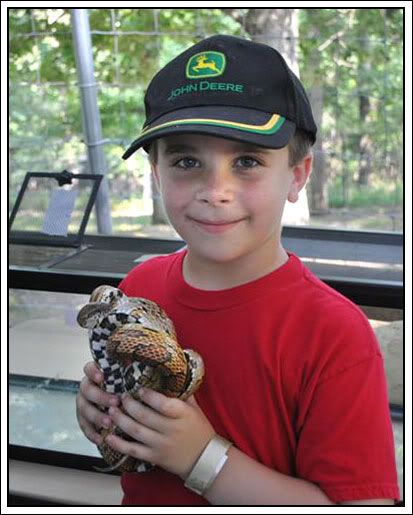 Jake thought it was cool to hold a snake. Luke held it just long enough to get his photo and he was ready to give it back.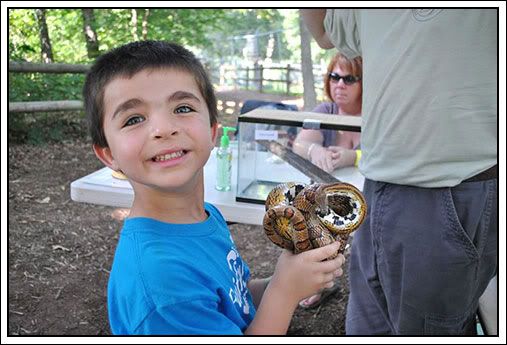 We saw lots of animals that had been rescued after injuries and now live at the Nature Center.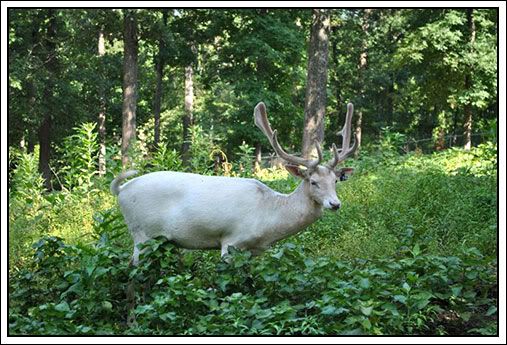 This pretty lady was the star of the bird exhibit.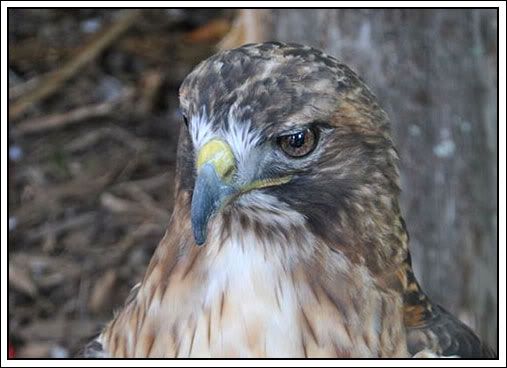 If you're ever in Western Kentucky stop and check out Land Between the Lakes. I'm sure some of my followers from Kentucky know about this beautiful place and enjoy it as much as we do!