attracts more than the birds!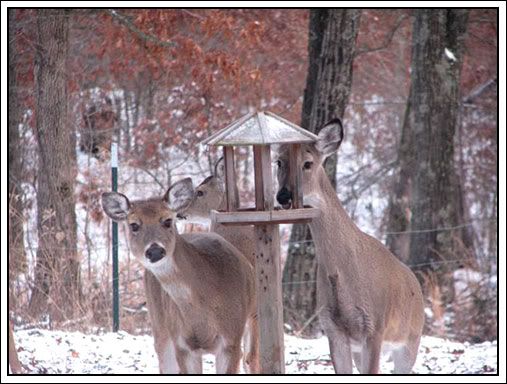 If I fill it up in the evenings, they are here within the next 10-20 minutes. I think they hide in the woods and wait for me!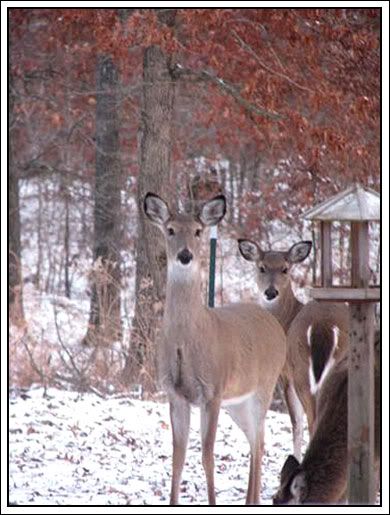 They pretend like they're afraid, but they don't run away. They just keep coming out of the woods.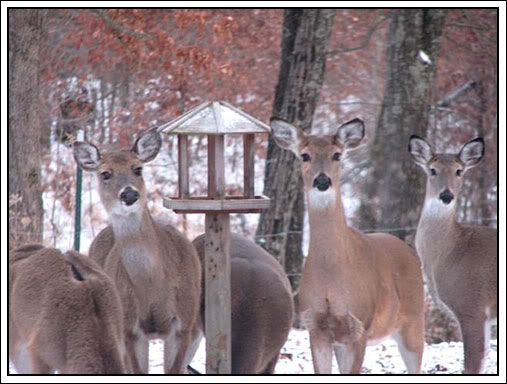 Some pretend not to see me.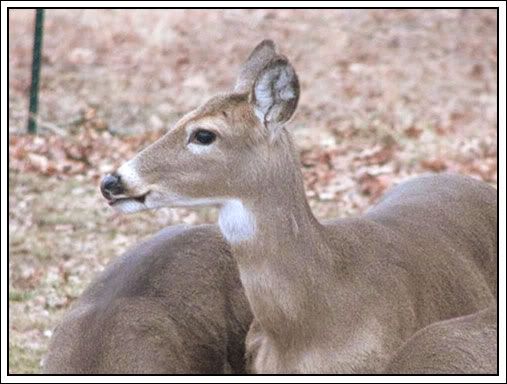 Some keep a close eye on me while they steal peanuts, sunflower seeds and corn.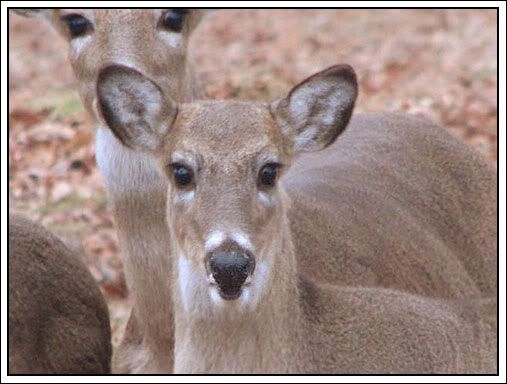 They're just a little spoiled and I love having them in my backyard!

Don't forget about the BIG SPRING GIVE AWAY!