What on earth could cause these boys to run to the barn this morning??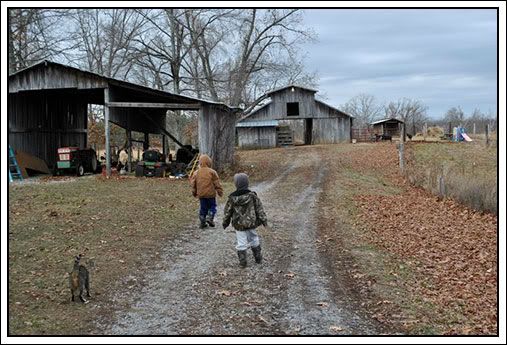 Could it be Dimple? He got here yesterday.....I see him!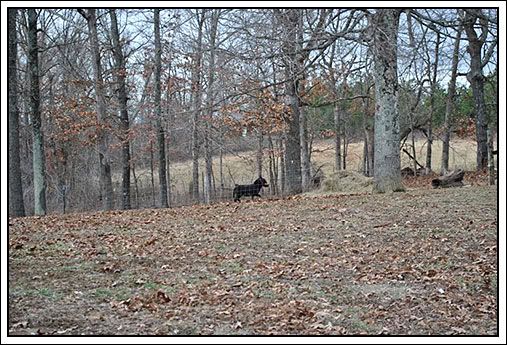 Yes! He's a miniature jack and he's absolutely precious!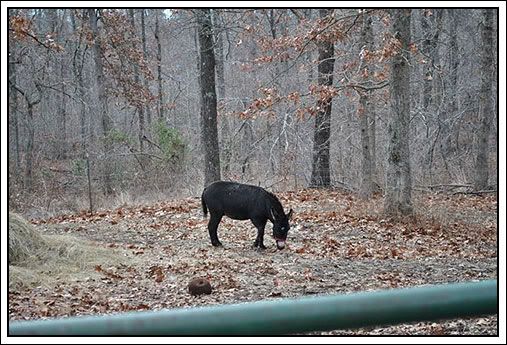 I have fallen in love with him already and so have the boys!



Let the spoiling begin!!!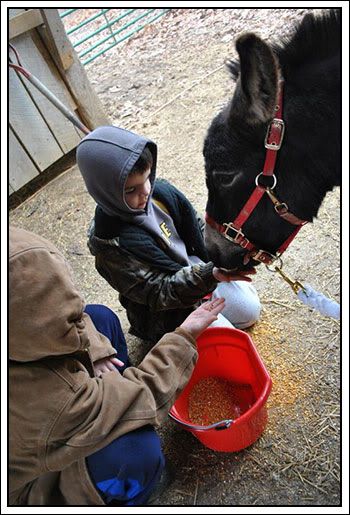 I think he likes it here!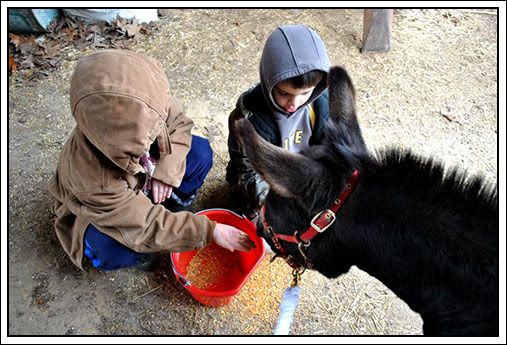 Now he says, "Find me a girlfriend and I will be in Heaven!"



I'm working on it Dimple! I'm working on it!