There's a hundred ways to do everything but here's how I do it.
Open the photo you want to work with.
Open your texture.
Ok, here we go. This is easy!
Click on your texture and drag and drop it onto your photo that you want to "texturize" (Is that a word? The texture will show up as a new layer over your photo.
At the top of your layer palette you will see a little drop down box that says Normal. Click this and choose a blending mode. I almost always start with overlay or soft light. Those seem to give me the best results. You can try any of the choices there and find the look you want. I almost always leave the opacity set at 100% but feel free to play around with it and see what you can come up with.
Here's a quick example.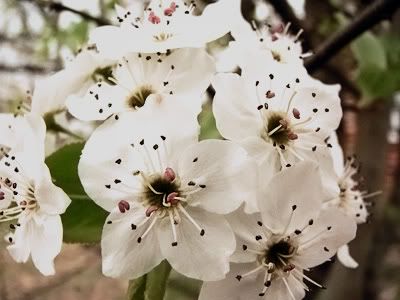 and this is the same pic using Aged Wood texture from
Skeletal Mess
with Blend Mode set to Darken.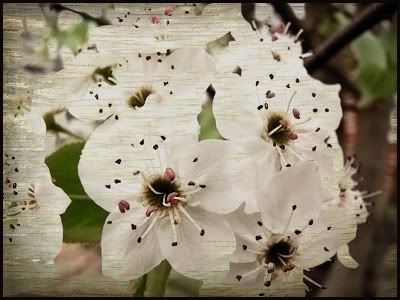 I gotta go get my boys in the tub, my moms waiting, and I haven't even gotten dressed yet. Ooops, we might be a little late!
Have fun playing!!!