I'll start with Sam! Sam is a fat Beagle that is supposed to belong to my oldest son but he belongs to everybody. Sam was given to us by an older couple that we have known for years. The wife of this couple was just recently in an accident and passed away. That makes Sam even more special to us.
So here he is...meet Sam.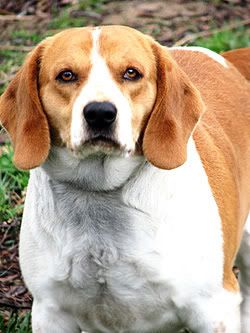 Hmmm, wonder who you'll get to meet tomorrow??