Hi my loyal readers! It's been a busy week around here. J had to get PE tubes in his ears on Thursday, the garden is in full swing and I worked Friday. Hopefully this work at home thing will eventually happen! The company called and they have all of my equipment, they just need me to have a private line installed. Now why didn't they have me do that 3 months ago when this thing all started? The phone company can't put it in until the 21st....so I'm waiting, just a tad bit impatiently.
I uploaded the pics from my camera today. I had forgotten about these. We took the boys to see the fireworks display in town for the 4th of July.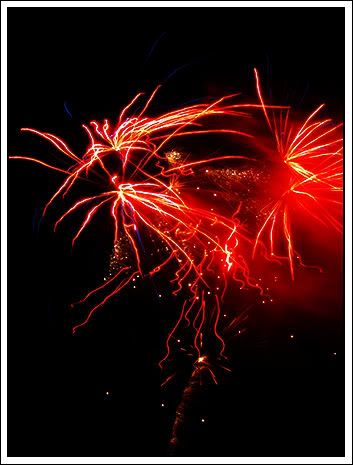 We also grilled out at my moms and made homemade ice cream. The boys had a great time.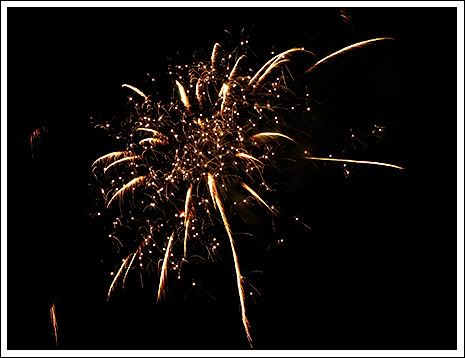 We have been enjoying this....straight out of the garden. I need to pick several ears for freezing tomorrow.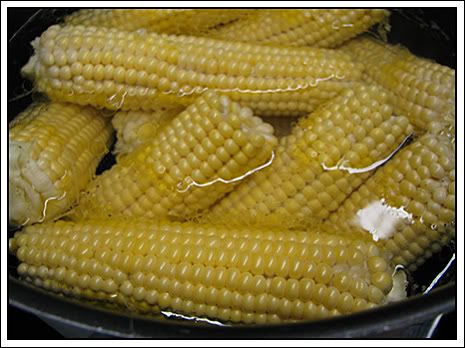 Oh and Grandma from Nashville sent toys, lots of toys and my house has been invaded by underwear-wearing transformers and short storm troopers in Grave Digger attire! Someone please come and save me!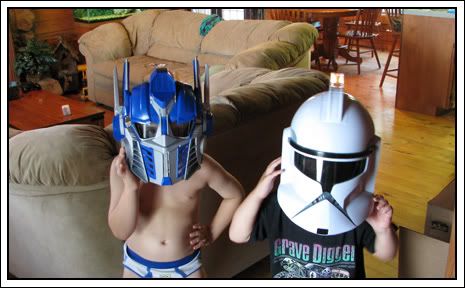 I promise I put clothes on them each and every morning! They just seem to disappear by about 10:00!