I want to introduce you to BOO! Boo is a Cochin Bantum pullet. Her Dad and Mom are Stud and Bootsie. Bootsie has always been my little surrogate mother and taken all the babies (or eggs) that I wanted her to take care of. Last year she laid eight little eggs of her own and I decided to let her sit on them and see what we would get. One egg hatched! One out of eight and it hatched on Halloween. She was tiny!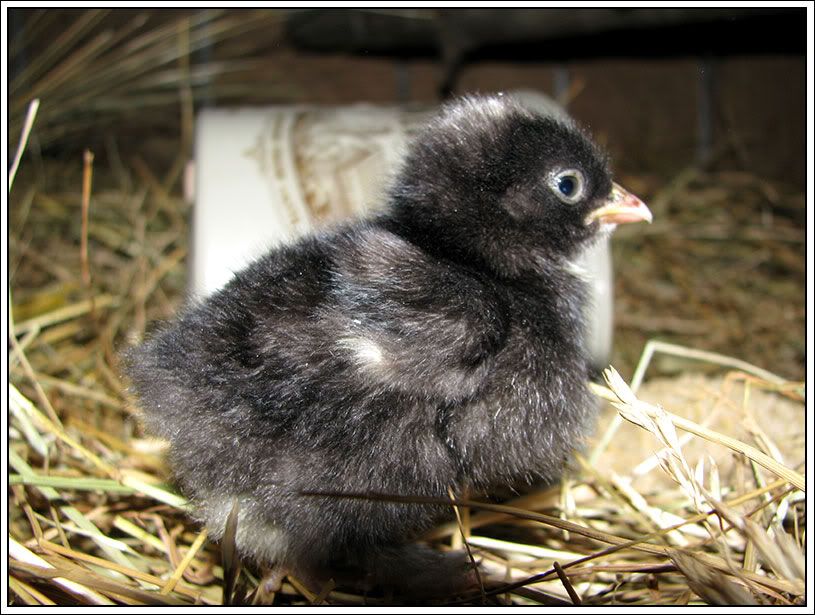 Hatching on Halloween, shortening the name Bootsie and the fact that she was as black as a spooky little Halloween kitty got her the name Boo!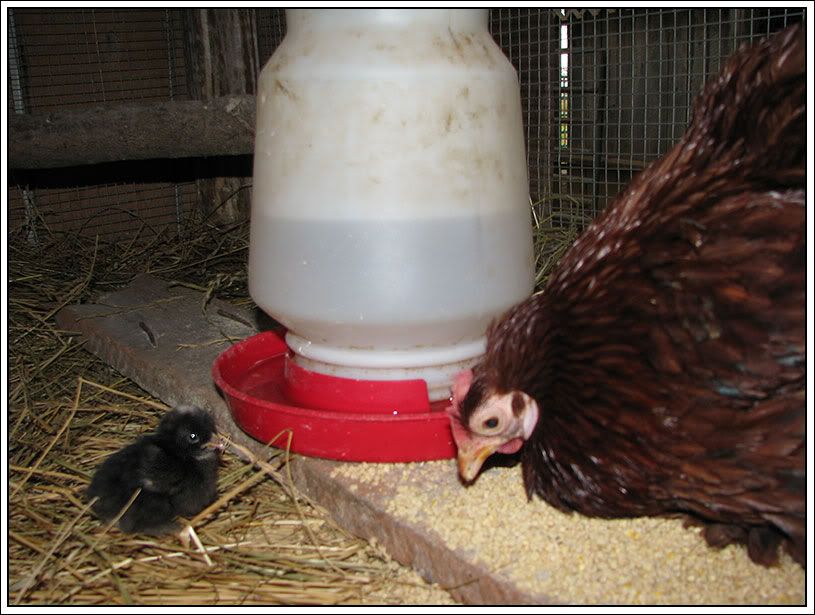 She's grown up to be a beautiful young lady!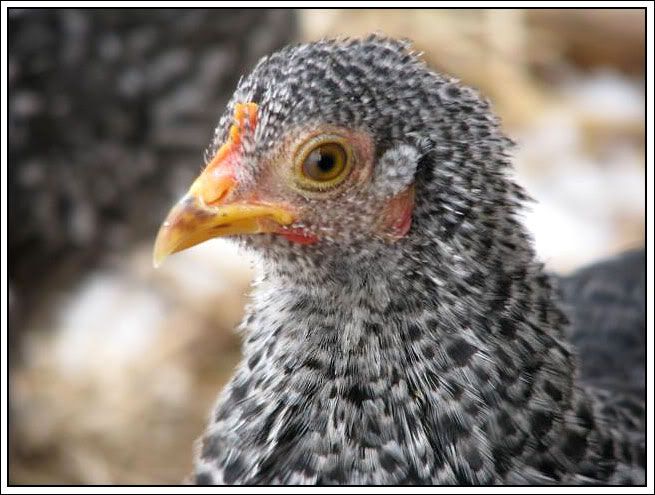 She looks like her Dad...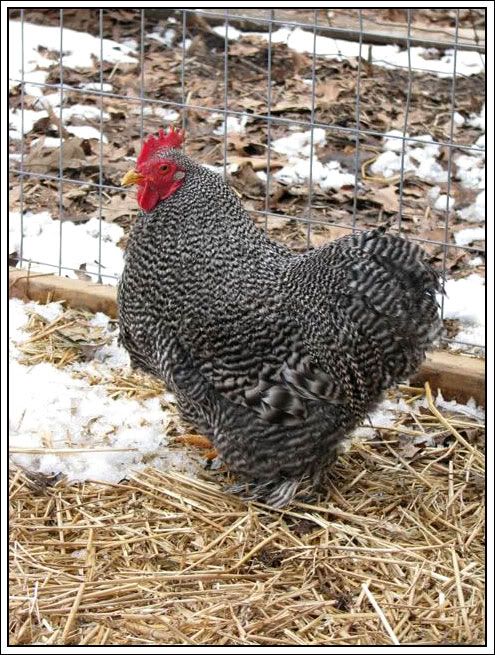 but she's just as sweet as her mother is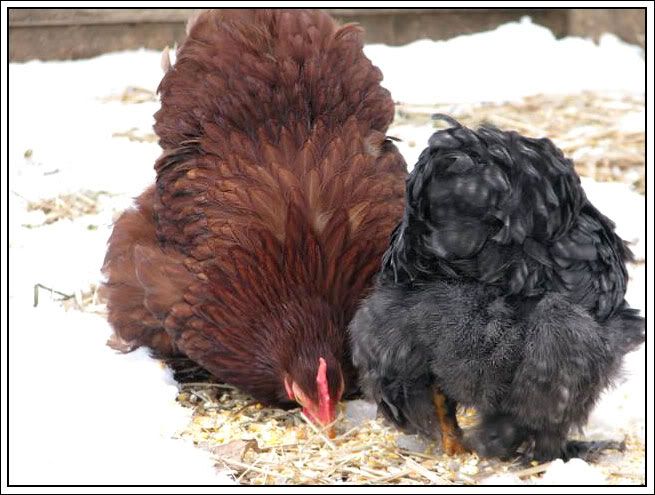 and she loves to pose and show off her feathery little boots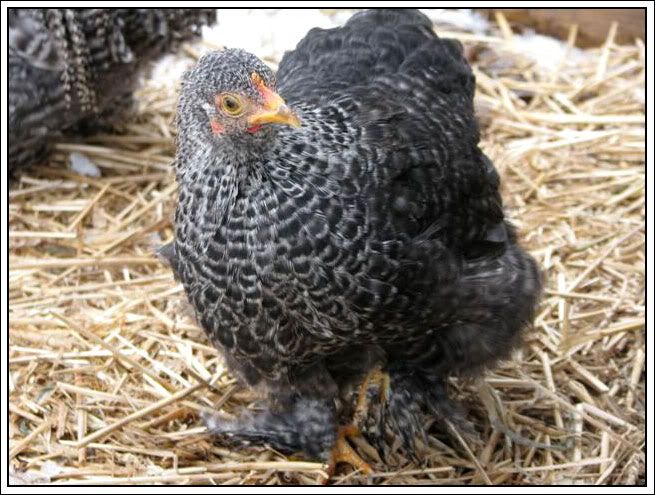 and talk to you in that sweet little hen cluck!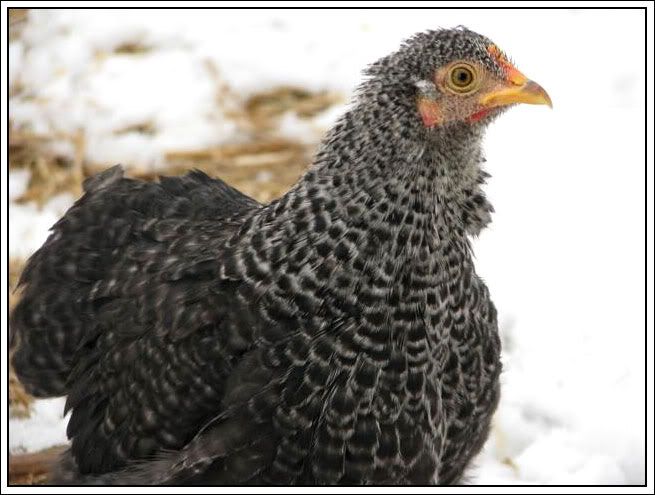 They make such a cute little family and they have the run of the new pen since I have moved all the new pullets/hens in with my older hens now that they are laying.
Speaking of older hens laying....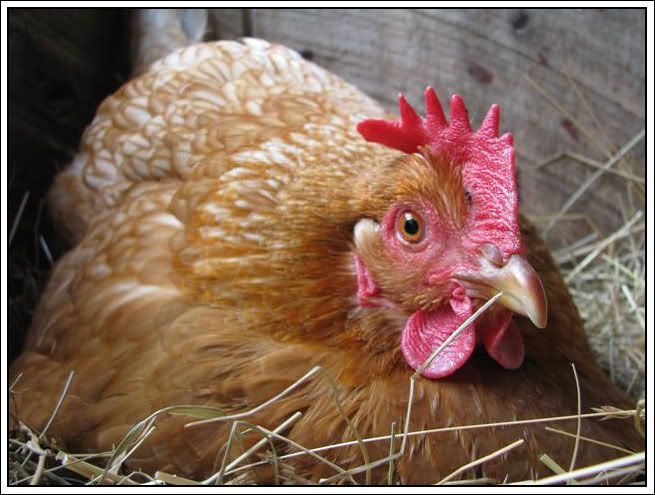 I got pecked a couple of times getting these....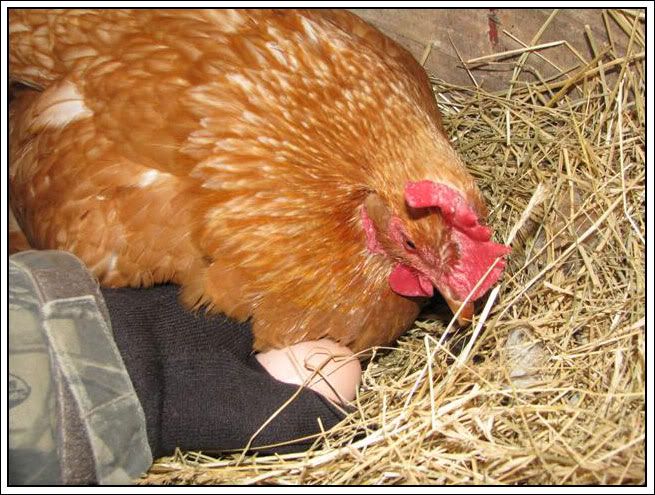 but at least they are finally laying again!

And let me know about the new font size...keep it or go back to the smaller?