I use this little technique on almost all of my photos. Sometimes it's the only thing I do to them, sometimes I use it along with other actions. It works on 90% of my photos. It's simple and I love it.
Open your image.
Duplicate your background layer.
On the new layer, apply Gaussian blur at 1.9 (you can do more or less but I like 1.9)
Change the mode of this layer to Soft Light (you can try different modes but I almost always use soft light or overlay).
Adjust the opacity of that layer to get the look you want.

Sometimes I lighten a bit or use my unsharp mask afterwards, I love the "depth" that it gives the photo. It deepens the shadows and makes it appear more 3-D'ish.
Here's an example for you.

Straight out of the camera.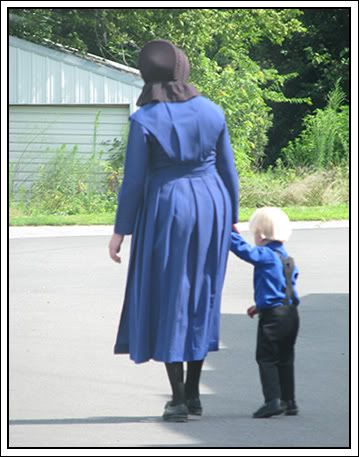 Using my tip.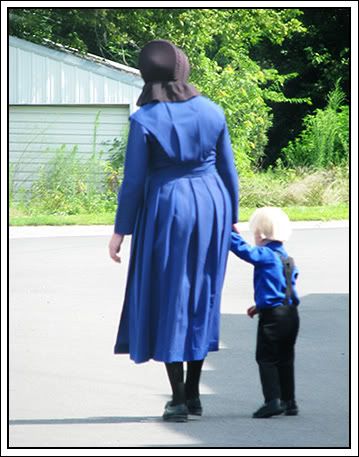 and of course a side by side comparison....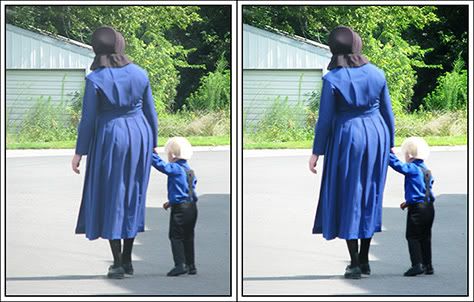 So go play with your photos!!!!!