This old sewing machine is not worth much when it comes to "antique" value but it's worth everything to me because it was my
grandmothers
. I mentioned to my mom that I was going to start collecting old things for the loft. She said, did you know your Mamaw's old sewing machine is still in her old house? (They use it for storage). I'm sure my eyes nearly popped out of my head! She said you can have it if you want it. Want it???? Of course I want it!!!! So we loaded up and went to take a look. I brought this little baby home with me. She needs lots of TLC but all the parts are still here.
It's a White Family Rotary Machine and from what I find online this company still makes sewing machines today.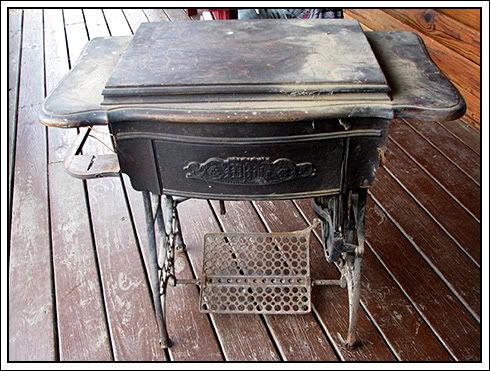 It has the flip top cabinet and the machine itself is worn but beautiful.
The patent dates are engraved on the foot plate. It gives me a sense of happiness to know that I have something so old.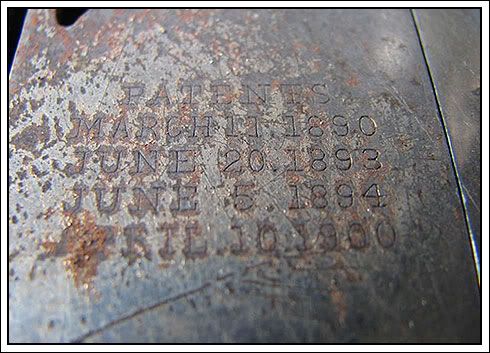 The drawers need to be reattached but they are still in pretty good shape.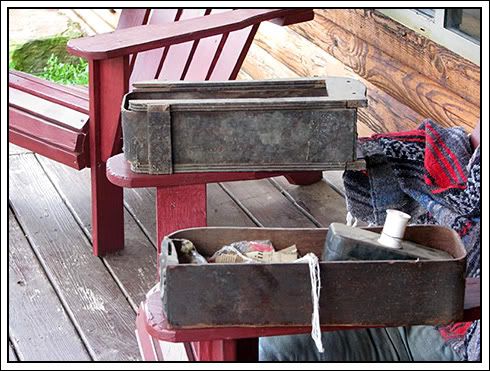 and there's a metal box full of bobbins and sewing feet.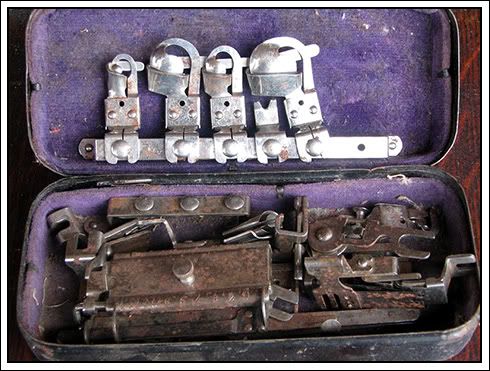 Setting the tension...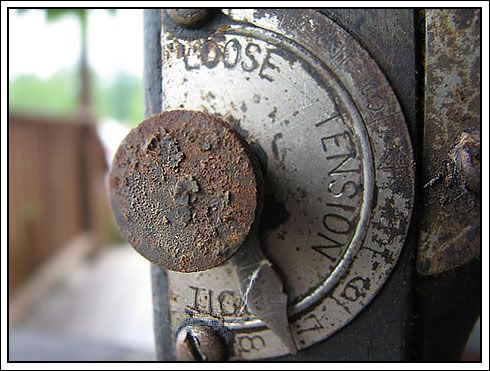 I love this shot...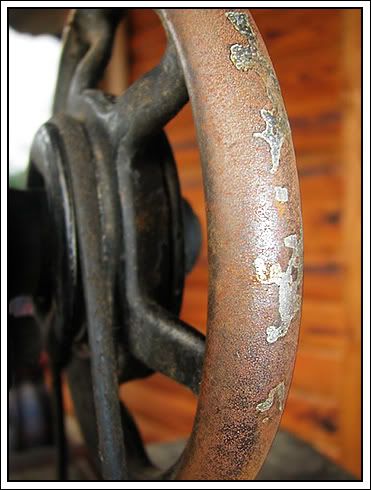 The foot pedal needs some oil but the sewing machine still works when you get this foot pedal going.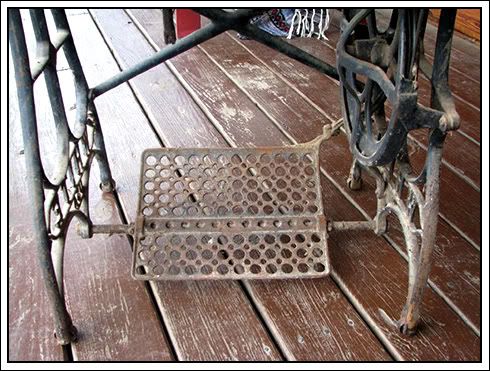 I need to check into cleaning supplies for this type of wood. I can't wait to get this little gal all dolled up and into the loft. I know my grandmother would be proud and happy that I have it and will think of her each time I look at it.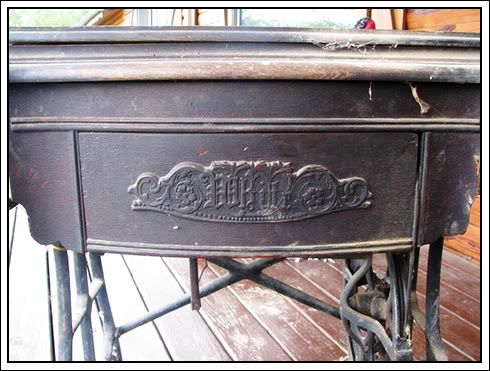 Even the guineas had to come and get a look at my new treasure...