If you read my blog, you probably already know that this weekend is the annual get together for my gardening forum. This will be the 5th year that 8 - give or take one or two each year - get together for 4 days of absolutely silliness, abandon and laughing so hard you pass gas, snort and pee in your pants fun. Not necessarily all at the same time but it has been known to happen. Hi
Linda
Curley
- Names have been changed to protect the not so innocent!!
In honor of this friendship gathering, I am giving away one of my light blocks. This is the Old Teddys light block. If you collect old teddies, have a child or grandchild who needs a cute night light or just think this little light is adorable and would look good at your house then jump right in and join the contest!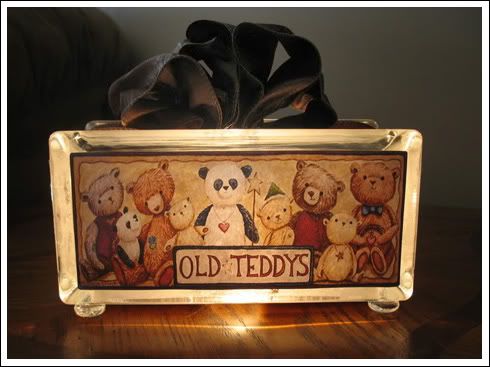 All my light blocks come with this style cord for ease in turning on and off and changing the bulb.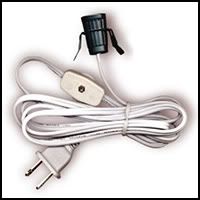 All you have to do is comment and tell me one memory that you cherish of something you and a friend did together! If you blog or twitter about this giveaway let me know and you will get an extra 2 entries for each!
Good Luck!
Contest closes Monday morning at 9:00 a.m. Central time. Drawing will be Monday evening after my friends have left and I am crying my eyes out from missing them already and planning for next year which will be in Oklahoma City.