When I walk outside with my husband and Jake in the mornings to tell them goodbye for the day I always see something that needs its picture taken. The sun had just made it's way up over the trees that line our property and these pretty pink gals were soaking it up!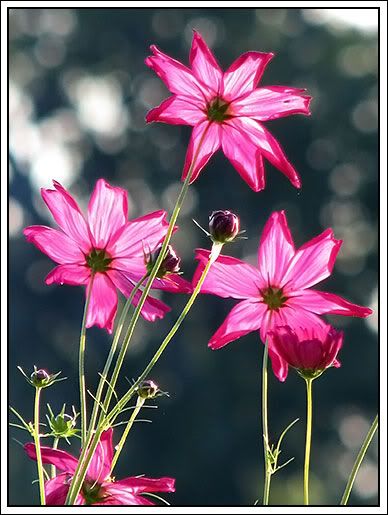 These were taken from the backside of the flower, looking into the sun.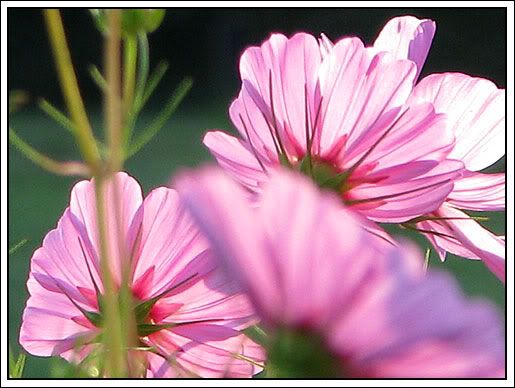 I love pink! Blue is my favorite color on most days but today it is pink!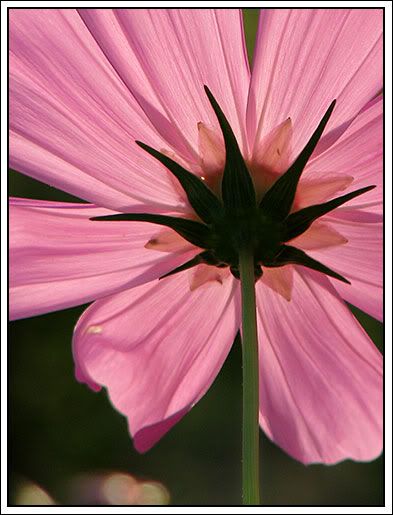 No one ever said you couldn't change your favorite color from day to day!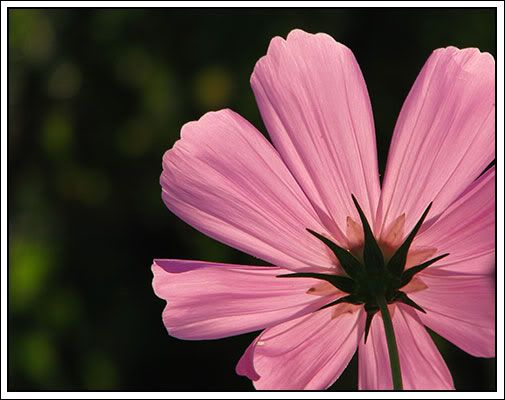 Yep, definitely pink today!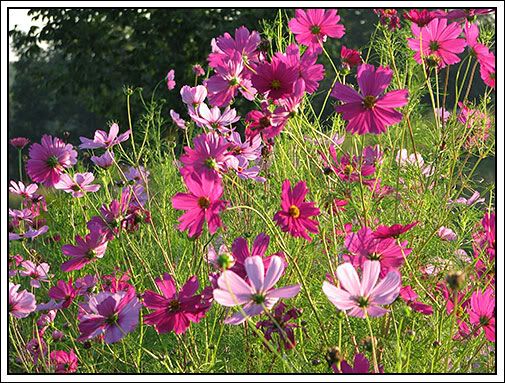 Hello beautiful pink lovelies! I will be collecting seeds so I can bring these beauties back to life again next year!

But just so blue doesn't get jealous!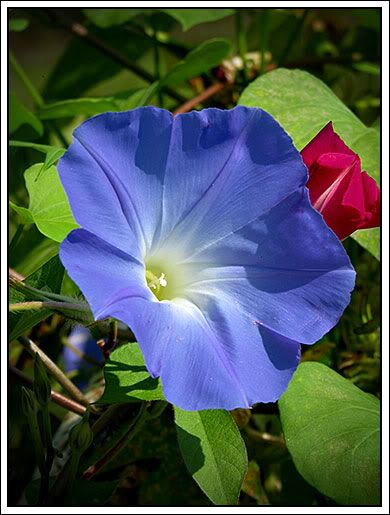 I hope your day is as beautiful as flowers in morning sunshine!