Let me introduce you to sweet little LUCY!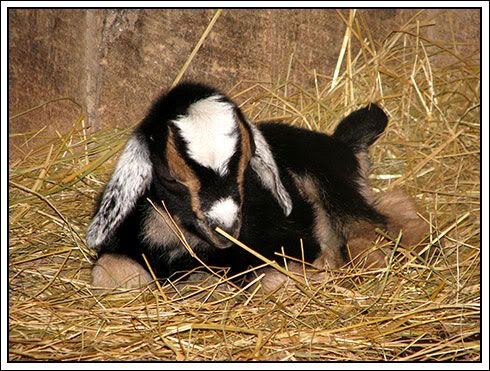 and curious little MARV (named by my 3 year-old).
I said, "Marv?"
He said, "Yes, Momma, like Erf, Marv and Jupiter!"
Hmmmm, I think he's been playing his Wall-E Leapster game again!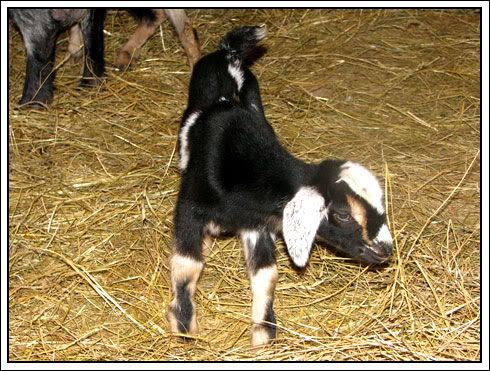 So there you have it....Lucy and Marv.
Even this little guy approved. He kept poking his head out and checking out the new babies the night they were born. I think he was making sure they were no more kittens involved!