really makes a difference. Yes, I baked my apple pie and I had 2 pieces....with vanilla ice cream! I will be posting the recipe in a bit. I want to thank everyone for your support yesterday. I'm usually not a whiny, cup half empty blogger but yesterday overstepped a few boundaries in the stress department so I feel justified! But today is a whole new day and I'll give you my updates...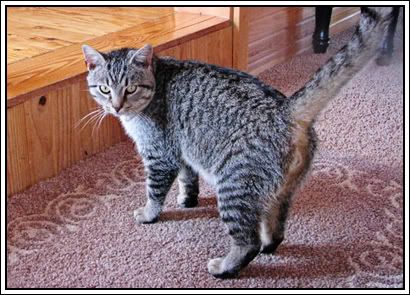 Dirt Cat is still at the vets. I called to check on him yesterday and the vet said he was thinking it was a head injury and had more tests to run but when I called this morning, he said he had started him on some meds, that he was now leaning towards an inner ear problem. We should know by this afternoon if the meds are going to have any effect. I miss him so much. I never knew how much he was a part of my day and how there are so many little things he did that reminds me of him until he's not here.
In honor of a whole new day, I am having a give away! I'll be doing a separate thread for it in a little while!
Here's a little hint...it includes these cute little candles...

And I will spend today being thankful that in this economy we have a house to live in even if I may fall through my kitchen floor (ok, it's not that bad.....yet....and that I got Dirt Cat to the vet, he is still with us and everything that can be done is being done for him.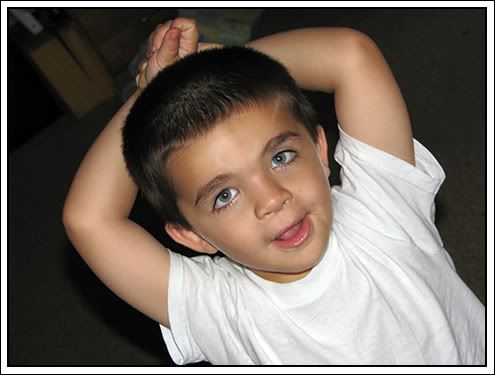 And also being thankful for my many, many other blessings God has given me like a happy, healthy family and wonderful friends just to name a couple.
There are far, far worse things in life than a few rotten floor joist. May you all have a happy day....me included! Now where did I put the rest of that pie??