yesterday and the colors are absolutely gorgeous this year. We have had enough rain to keep things from just drying up, turning brown and blowing away. There's no way to capture the beauty on film/disc but I had to at least try.

These were taken on our road out to the main highway.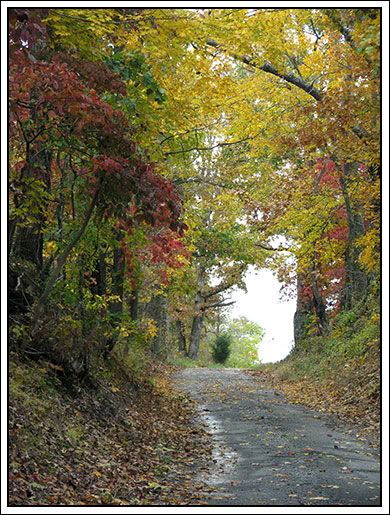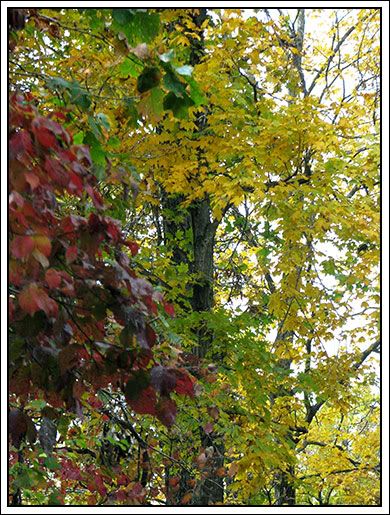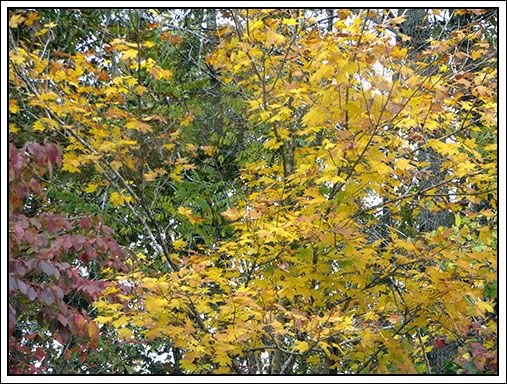 This is a pic of one of the bluffs on the way home from town. They are absolutely gorgeous when the sun hits them.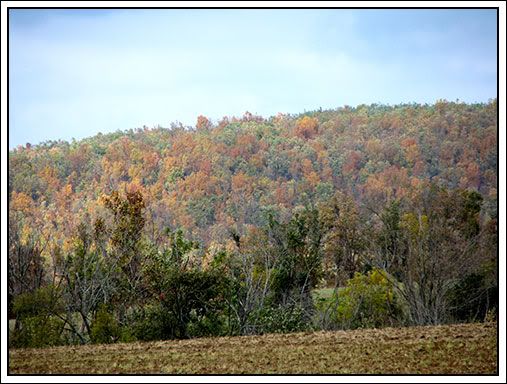 It was a beautiful day yesterday and we had our hayride and soup and chili supper at church last night. I love perfect Fall days!

Don't forget to vote for Suzanne today. She's almost in 3rd place already!