If you were around back in November then you know that I am a hunter, my mother, my sister and even my grandmother is a hunter. Needless to say the men are all hunters too. It's in our blood! We hunt for the meat and if we get a trophy while at it then that makes hunting season even sweeter!



Jake is 7 and he started hunting youth hunts this past year. We decided to get him a rifle for Christmas. We picked it up last week and he's been practicing.



He got a Youth Model .243. He has the arm strength to hold it up for short periods of time. He'll work on that, his aim and gun safety between now and November when hunting season comes in. I am amazed at how fast he is growing up.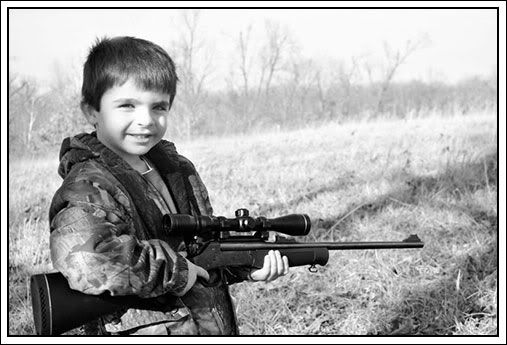 and his little brother is right on his heels!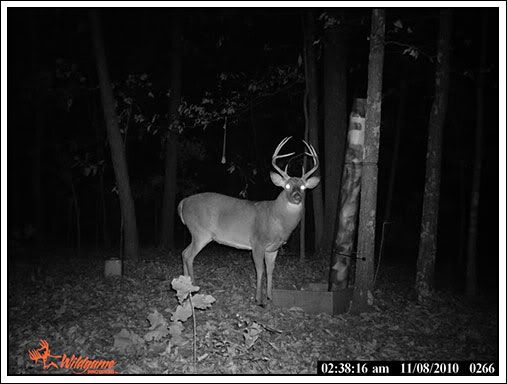 Maybe he'll get this guy next year. He managed to outsmart me in 2010 and he's still around!