The new job went well yesterday. I did a lot of orientation, policy and procedure testing and staring at a computer screen. Thursday, I start some actual "job" stuff. I think I'll take today as a play day! It's been over a month since I made soap and I miss it!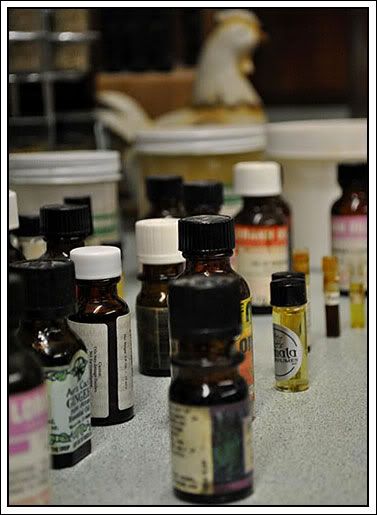 A friend of mine sent me a box of essential and fragrance oils she found in a box of craft items from a yard sale so I decided to go through them this morning and see what I have. Lots and lots of different scents to play with. Some are labeled, some are not. The unlabeled are going in the "use for candle-making" pile. I haven't decided what scent I'm going with today but it will be a cold process soap and I will post the results on Friday.

My give away is for a year's subscription (6 issues) Mary Jane's Farm magazine.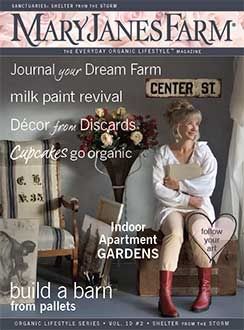 (Photo property of Mary Jane's Farm magazine)



This is not sponsored by MJF magazine and I, in no way, benefit from this give away other than the good feeling I get from sharing it with my readers. I received an offer for a free issue a few weeks ago and took advantage of it. The magazine is full of wonderful ideas and articles on everything from gardening secrets to featured artists to growing organic foods. Check out the link above and see some of the wonderful things this magazine has to offer.

To enter, leave me a comment telling me you want to win! Contest ends Monday, January 10th at 9:00 a.m. central time!