I finally got the chance to make some soap earlier this week. The holidays have kept me from it and I have missed it. Earlier this week I made some acne-fighting oatmeal and honey goat milk soap.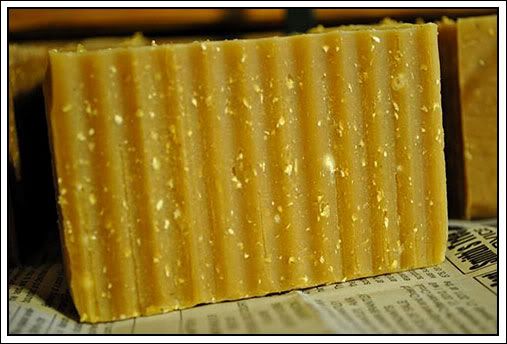 It has a very natural honey scent. This soap is as natural as it gets. I used ground oatmeal, goat milk from my Bella and honey from a local beekeeper.

And guess what's in here? I have been saving these plastic Kool-Aid containers for molds for awhile.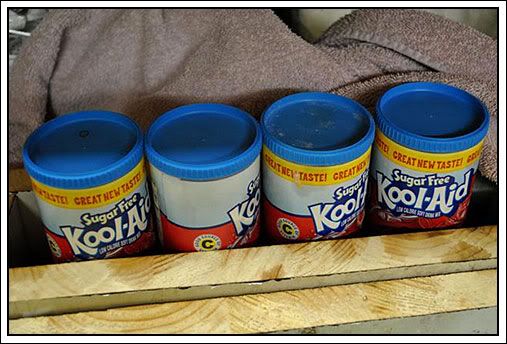 They were perfect for what I was wanting to make.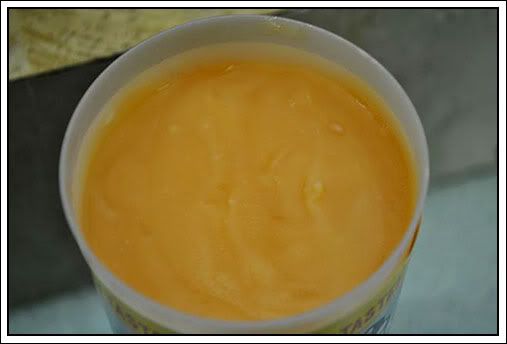 I decided to play with one of my new scents. I had some orange soap colorant and a bottle of orange essential oil.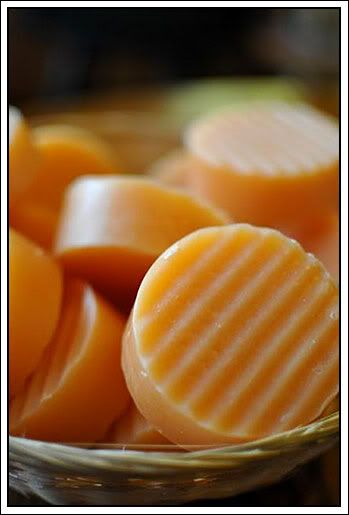 I had to cut the plastic bottom off and use a can to push the soap out of the molds but it wasn't too hard.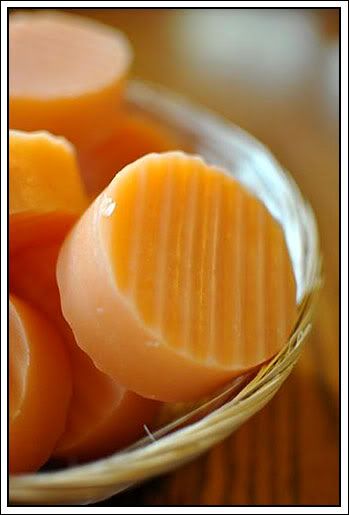 Please excuse all the pics, I love this new lens. Look at that Bokeh! (the blur of the background).



and this soap smells so good! Only 4 weeks of curing and I can use it!



It's great to be making soap again. This week I'm making Fresh Rain. I'm hoping to make a blue and green swirl soap!

I also picked up all the supplies to make candles, my next adventure!!!

Don't forget about the Mary Jane's Farm magazine give away tomorrow morning!!!