As a farm/country/gardening blog, there are many things I can think of that I would like to accomplish in the coming year. Below is a list of a few that I can think of right now. I am sure the list will grow longer as I mark off completed items throughout the year.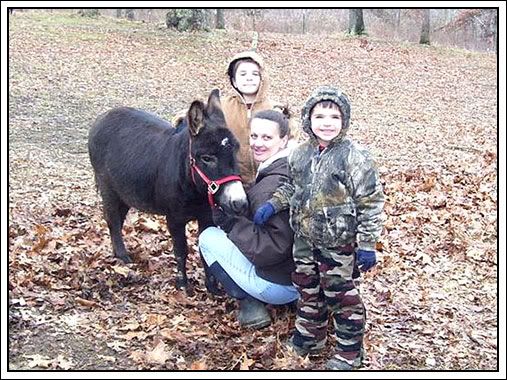 One of my goals last year was to find a miniature donkey and I completed that goal with 2 days to spare!

Finish fencing our front lot for the goats and donkeys. It's 50% done as of right now.

Find Dimple a girlfriend!!

I always want a bigger, better vegetable garden.


Start a large herb garden for growing my own herbs to use in canning, soap-making, etc.

Can more. I would love to can some jams and jellies for homemade gift baskets this year.

Candlemaking


Work on different types of gift baskets using my Country Made Essentials.

Improve and learn new soap-making techniques.

Add at least 2 more milk goats to my herd.

More chicks, guineas and hopefully geese!

I also have a friend who has promised to save me turkey eggs for incubating this spring.


Have a happy healthy and easy deliver of baby goats in the spring!

Work on the barn and stalls, replace boards, gates, etc.

More fish for the pond.

Fill the barn loft with hay this fall for the coming winter and spring.

Stock up some straw for bedding. There's a shortage this year due to the drought and lack of wheat grown this past year.

A new longer, bigger, better clothesline!
I am telling everyone I am taking this new job (2nd job) that I start on Tuesday to support my habits.....animal habits!

What are your farm goals for 2011??