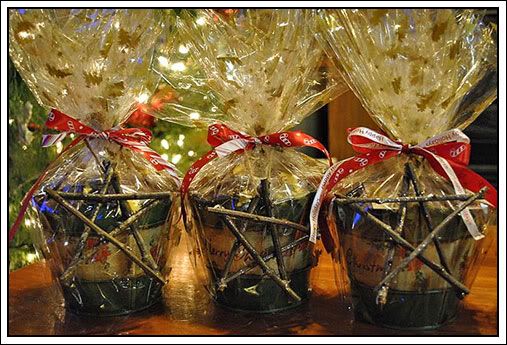 I have already decided that next year I am giving mostly handmade, homemade gift baskets.



These have a bar of handmade soap, a package of my peppermint mini soaps, a tube of peppermint lip balm and a candle. The candle is bought but candles are next on my craft list!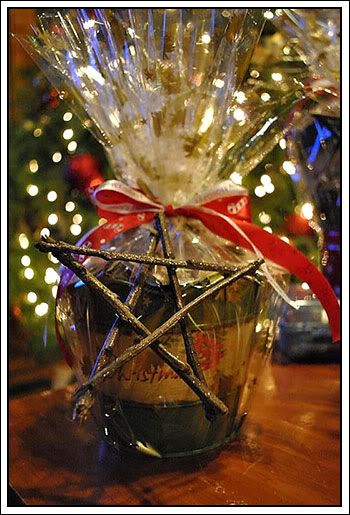 Next year the candles will be hand-poured as well.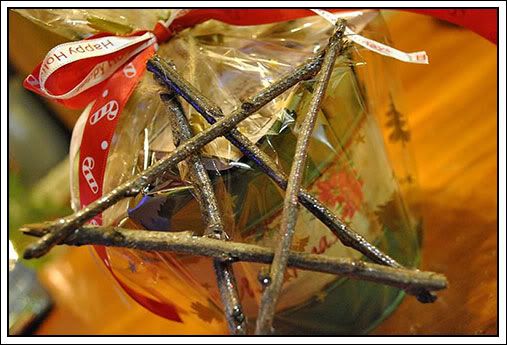 I made twig stars sprayed with glitter glue to give the baskets a rustic look plus Jake and Luke's teachers will have an ornament for their tree.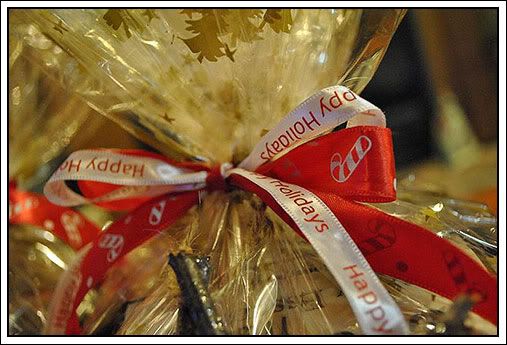 I found the little buckets, baskets, ribbon and basket wrap all at Hobby Lobby for half price.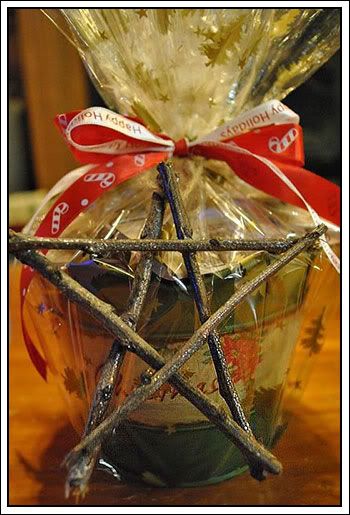 Do you make your own crafts/gifts? If so, post a link to yours. I would love to see your ideas!