I have always loved to decorate for Christmas but living in a log cabin has made it even more fun!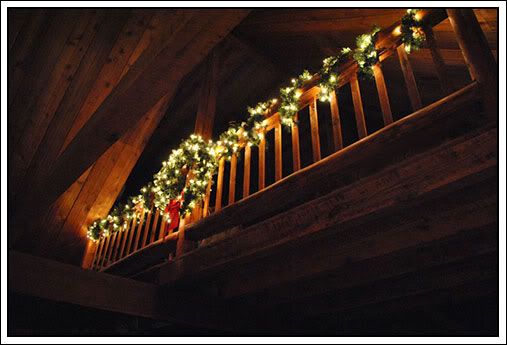 We live so far out in the middle of nowhere that I rarely decorate outside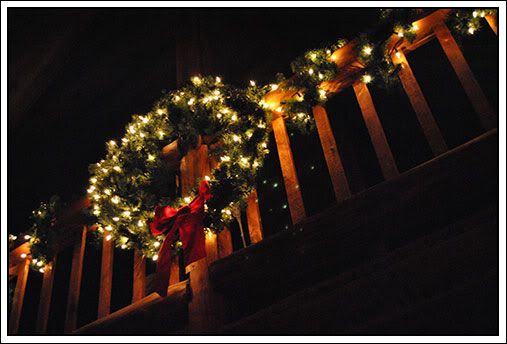 but this year the boys are wanting lights outside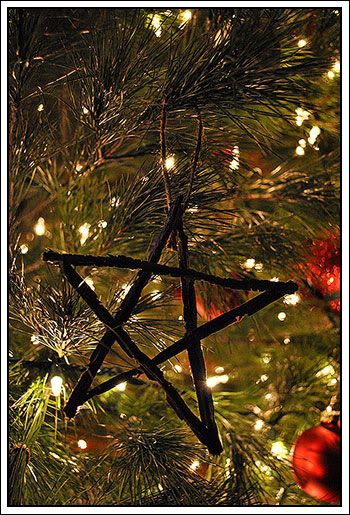 so now that I have most of the inside decorating done,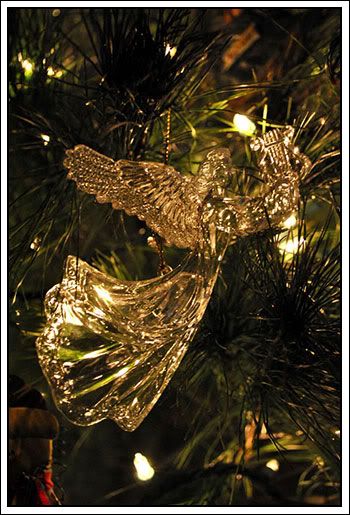 we'll be working on the outside! Guess my husband will have a good reason to get on that ladder and clean the hickory nuts out of the gutters now!