Hopefully we will have several new baby goats come Spring. We are fencing our front pasture for them. It's the field with the pond and lots of green grass. This year has been so dry. All the grass in the two goat lots was gone long ago and we had to start feeding them our Winter hay. Hopefully with the front field fenced in that won't happen next year. I am also hoping they will clean up some of the brush around the pond.

Saturday before last was spent putting up the wire after setting a few new posts.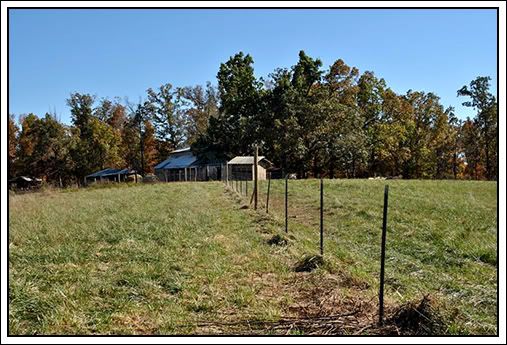 Jake was riding his 4-wheeler.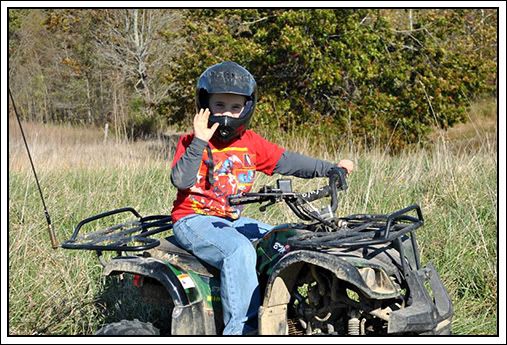 Luke was being silly and hiding out in the truck, listening to the radio.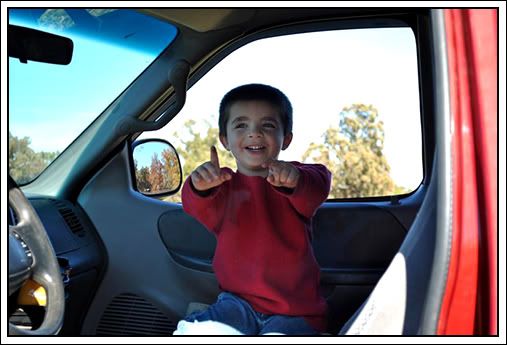 I was playing with my camera (but I did help with the fencing!) See my homemade fence stretcher? It works just fine.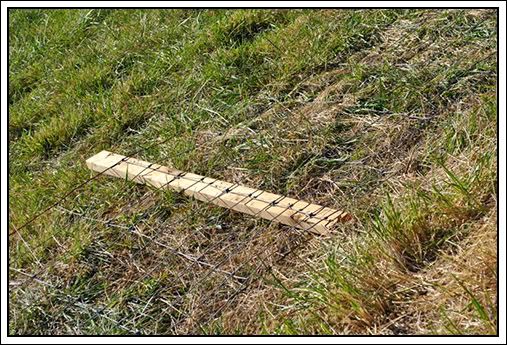 Looks like my husband is the only one with proof that he was working hard.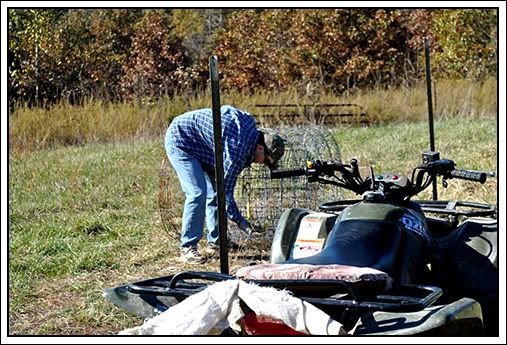 We still need to put the barbed wire at the top of this stretch of fencing and only two more sides of the field to go. We're 50% done...hopefully it will all be finished by Spring and I'll have babies frolicking in the front field!

Don't forget to vote today!