Come out! Wherever you are??
It's hide and seek time on the farm!
You can hide under your momma!
(there are 3 little fuzzy legged chicks under there!)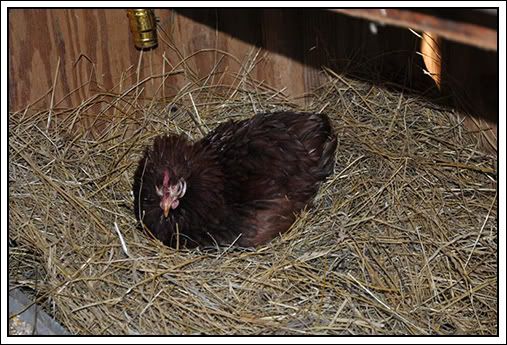 Shhhh! No one will find you here....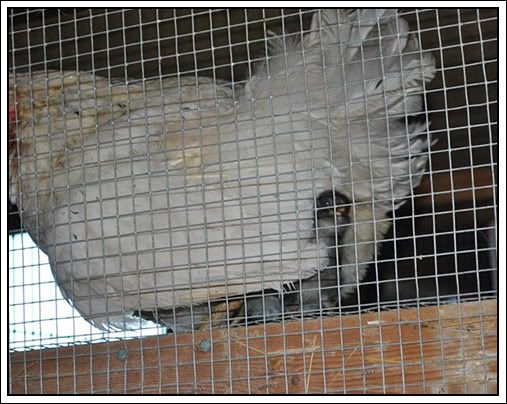 I think the hens are it!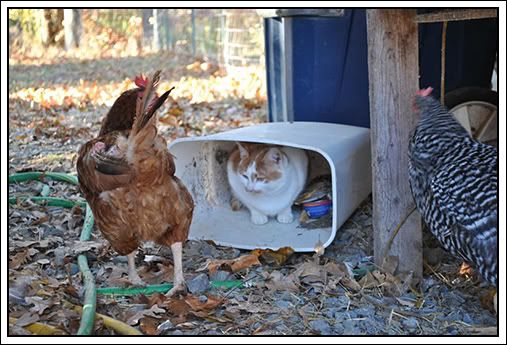 Or maybe the geese are!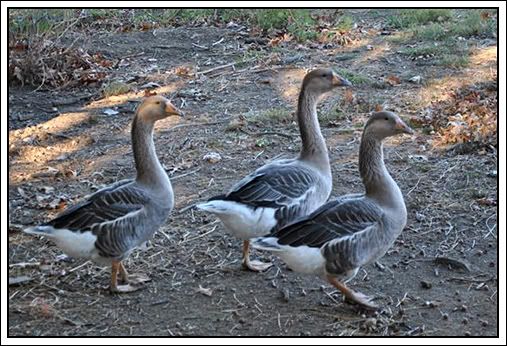 I'm never sure about these barnyard games!