Want one without having to make it?? You get to choose between this one (it won't have the little glass globs on the bottom - they sit flat now)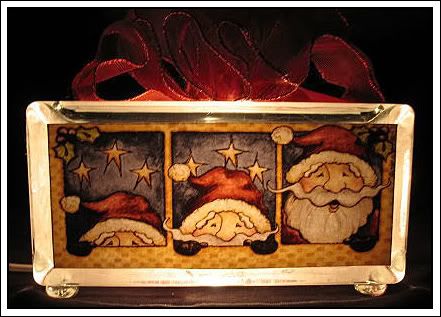 and this one...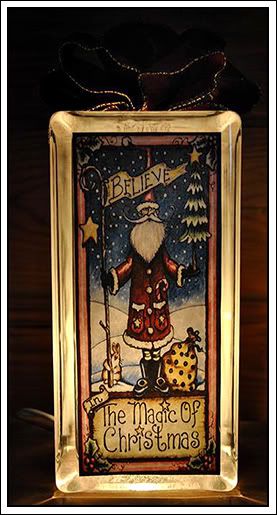 To enter, follow along and leave me a comment. It can be about Christmas, holiday memories, crafts or just stop in and say Hi!

Drawing will be Wednesday morning, November 10th, 2010, at 9:00 Central time. That gives you time to enjoy it with all your other Christmas decorations!

I am also sponsoring a BBB Give Away over at Chickens in the Road today. Check it out!