That's what I kept telling myself when I looked at my dining room table and chairs. I think this is the only "before" photo I have. See the table and chairs way back there in the background?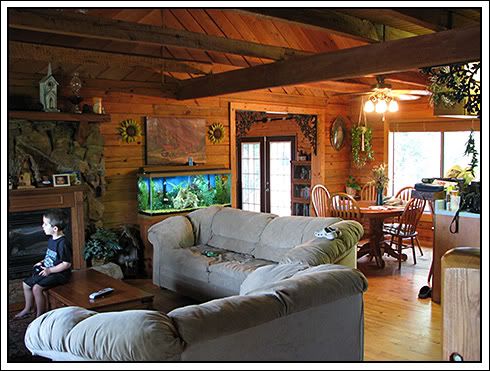 Just do it! If it looks awful you can buy new ones. Just do it! For a couple of months I told myself that and then I went for it.

I painted my chairs!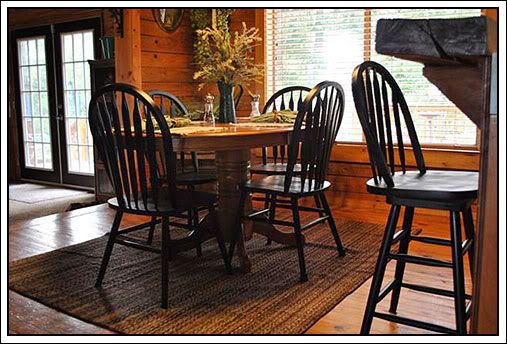 And I LOVE it!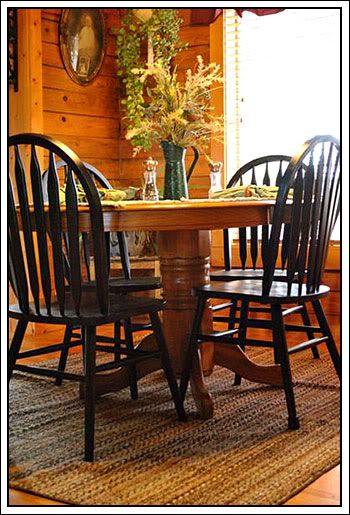 I love the contrast in wood and black!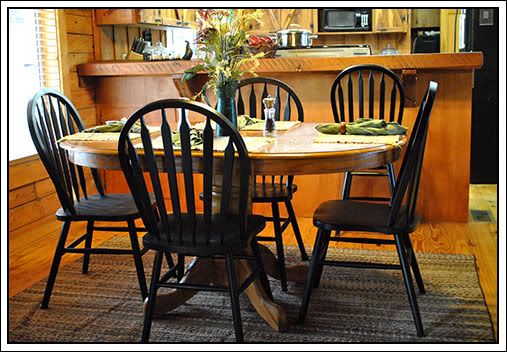 I still have two more bar chairs to paint!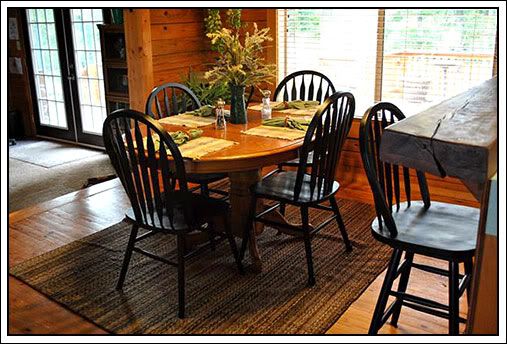 But I'm so glad I did it!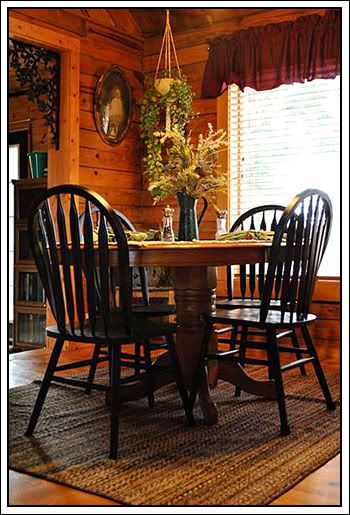 So if there's something you've been wanting to do....JUST DO IT!

Don't forget to enter the give away for a year's subscription to your choice of Reiman Publications magazines.