I know I've been boring some of my male followers (Rick!) with soap making lately so I thought I'd share a few trail cam pics. We love putting the camera up this time of year and checking out the big boys.We have 3 cameras up. Two are on corn feeders and all we have seen on those are very young bucks, does and fawns.

But this camera is on a salt lick. The boys like their salt!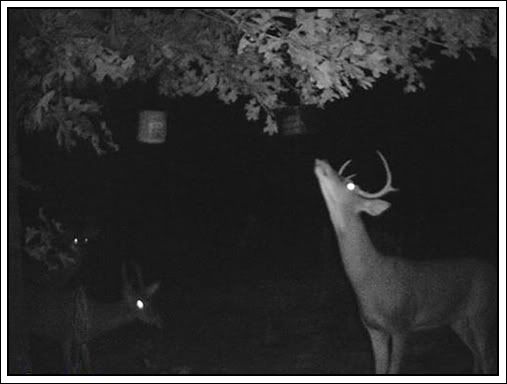 We have the younguns' (also known as the 3 musketeers). They are usually always together.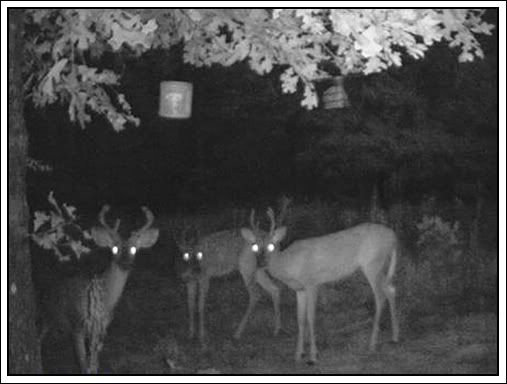 Here's a nice 8-point.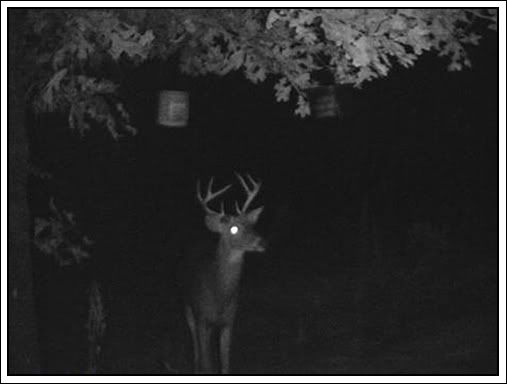 And then the big boys. The younguns' move over for these guys.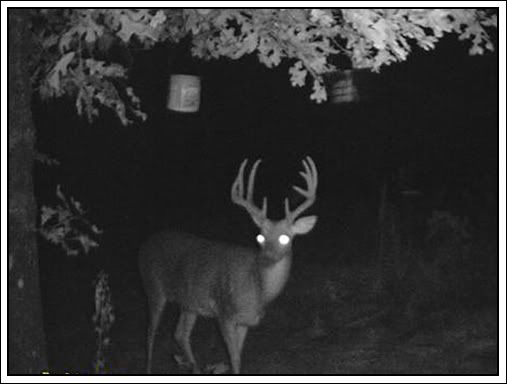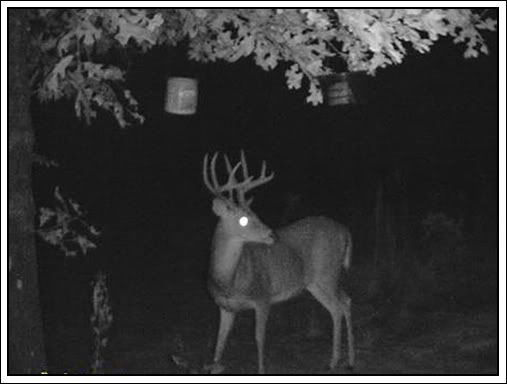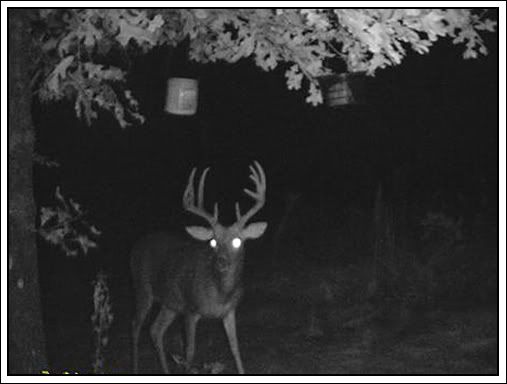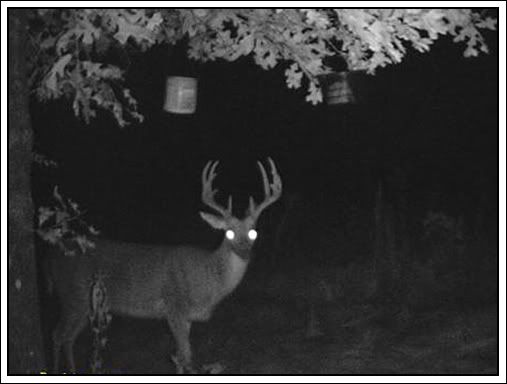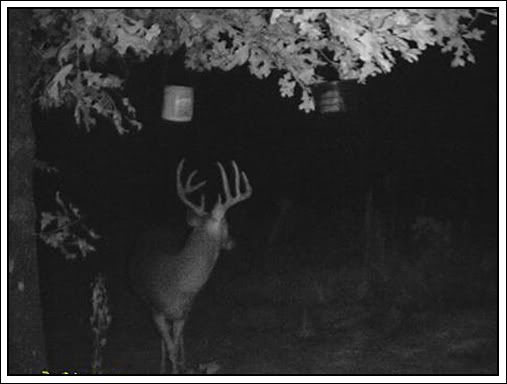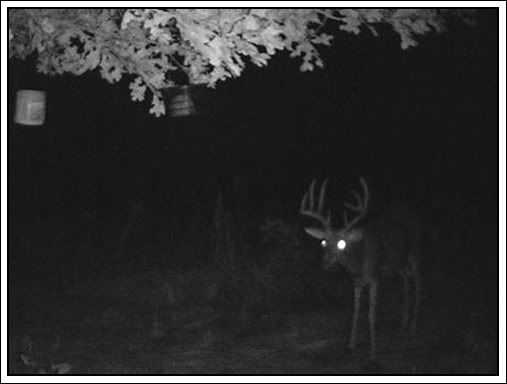 and I think this guy is OLD! He looks old in the face and the fact that he's only spotted during the day tells me that the younger guys pick on him if he tries to visit the salt lick at night. He's done some fighting. Notice the broken brow tine.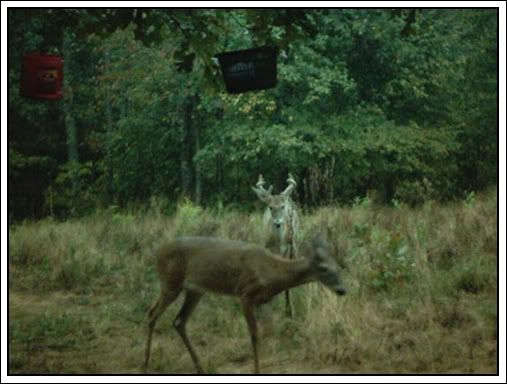 Hope you enjoyed the pics.