The time when things wake up.....


The time when the sky has that beautiful "blue after the spring rain" color.....
(That house is the house I grew up in. No one lives there now but I have so many wonderful memories from there.)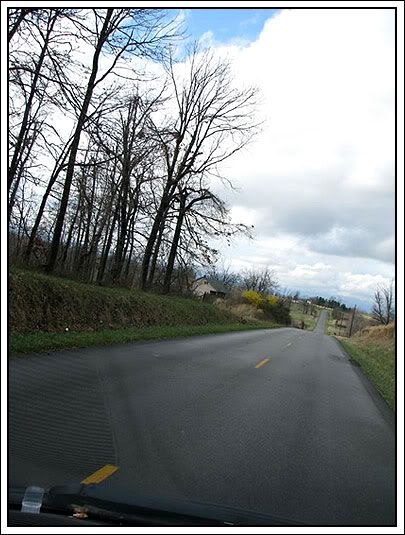 The time when new things are born and old things find new life.....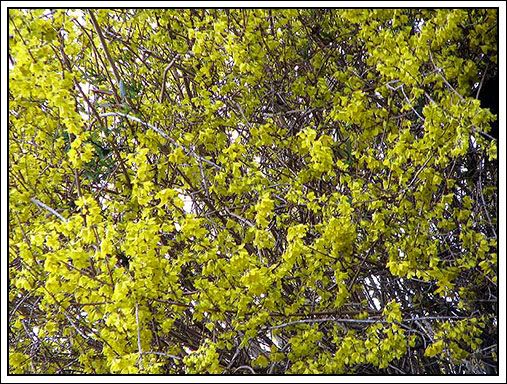 The time when my boys get really excited about that big Styrofoam box I bring down from upstairs.
This one.....


You can tell it's been used a few times. My mom used it for raising Pharaoh quail until she gave it to me when we moved out here to the farm.
It's that time when we set our "Easter Eggs!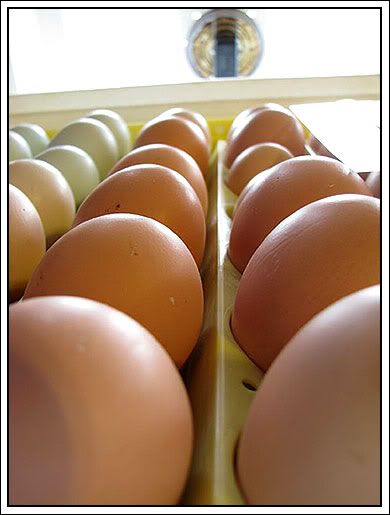 We even have some "real" Easter eggs from our Easter Egger hens in there this year and a few Bootsie eggs too...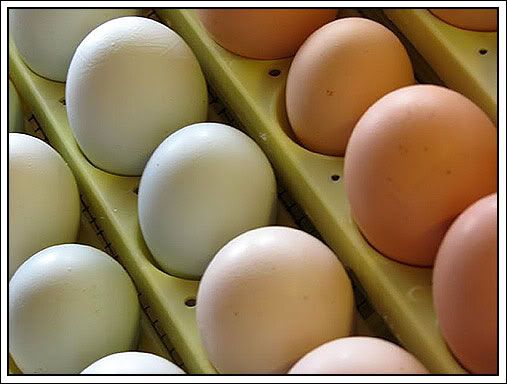 So goodnight, sleep tight and stay warm little eggs (but not too warm...and not too cold either....how about 100 degrees and just keep it there!)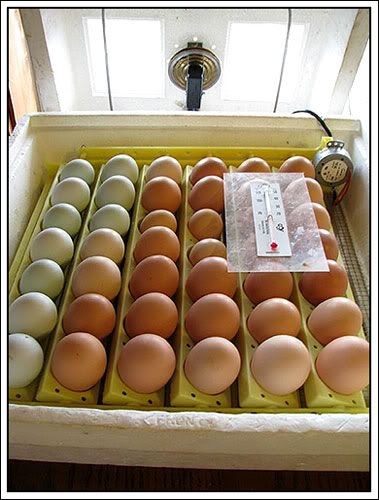 In 21 days, we'll have new babies like these from last year.....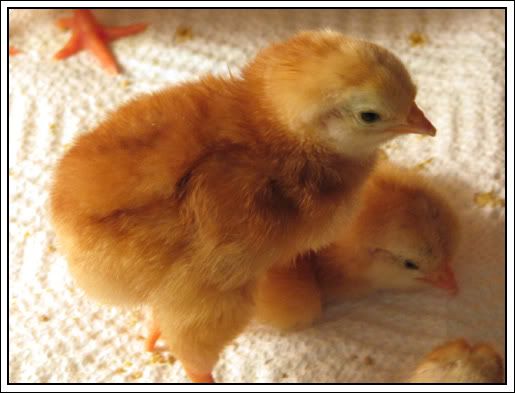 Then I'll be looking for people who need some roosters!!