Could it really be that time again? Could it really be happening...finally??
My youngest is sick with a cold and had to stay inside yesterday. I heard excited screaming and yelling from his toy room. I ran to investigate.....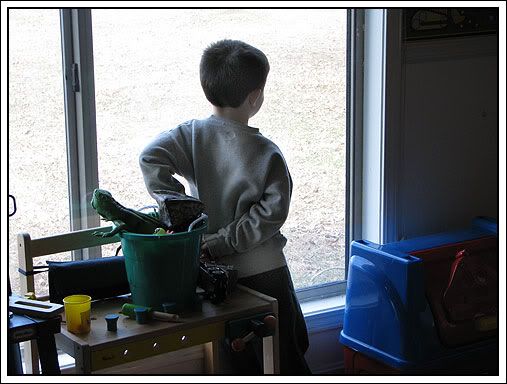 What could he possible see that had him so excited and grinning from ear to ear?
I heard roaring....I looked out and all I saw was ...... this!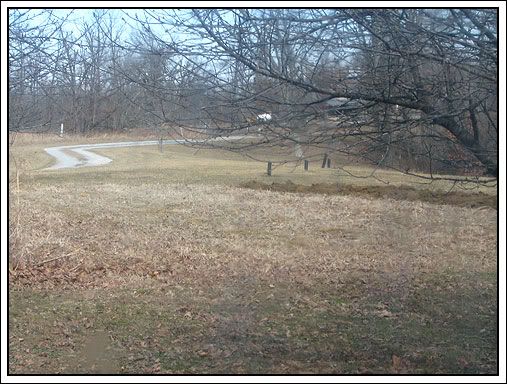 But I knew what it meant....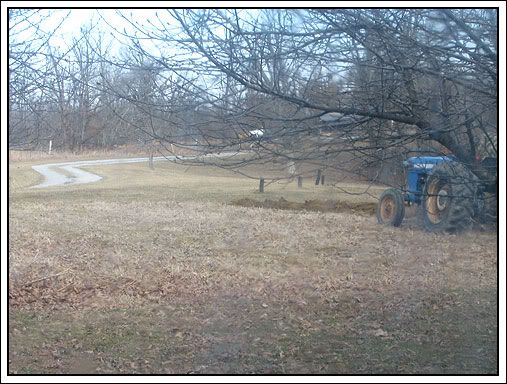 That roaring was Papaw's tractor!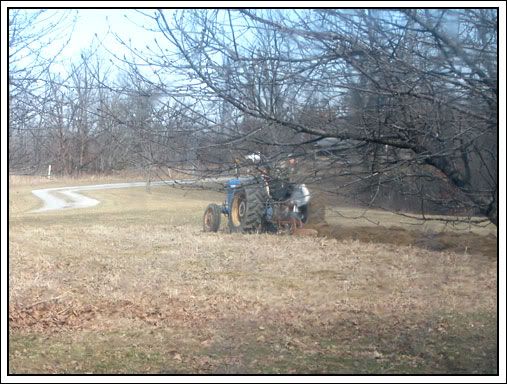 and he was plowing our garden!!! Oh yes, yes, yes! It is that time. Our tractor is a little small to do the initial "breaking" for the garden so Papaw (my Dad) comes through the fields from their house to our house and plows it for me each year. I love my Dad!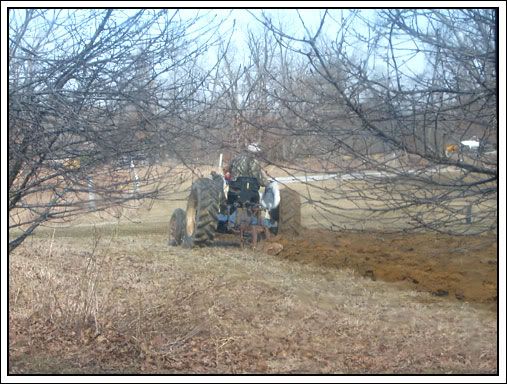 He made trip after trip, back and forth, back and forth...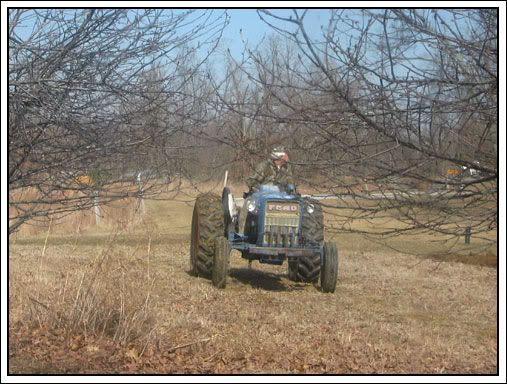 until it was all plowed and ready to dry out some so we can disk it soon.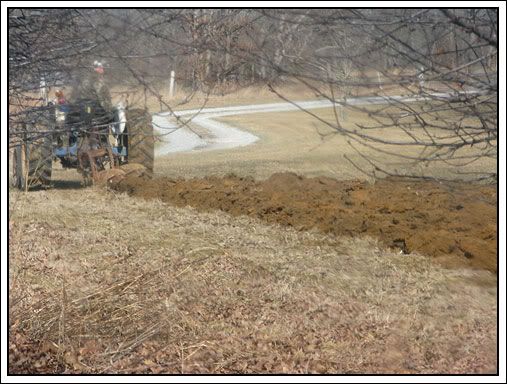 I apologize for the quality of the pics but I couldn't take the little man outside due to his cold and he wasn't about to let me be outside with Papaw if he didn't get to go outside too so they are taken through the window!
He never left that window until Papaw stopped the tractor and came in to visit with him for awhile.
We'll be planting our tomato seeds in the little indoor seed starter greenhouse tonight!