First, I want to say "Welcome!" to my new followers!!! I picked up a few while I was gone. We decided to drive the 606 miles home yesterday instead of today. We had a great time but I have to admit, it's so nice to be home! Plus, the Monster Truck Rally is tonight here at home and both boys really wanted to go. I came home to a refrigerator full of cherries! My Dad had picked about 4 gallons for me to keep them from getting overripe and the black birds eating all of them. I love my Dad. I'm in the process of making jam right now.
Here are a few beach pics for you. I only took 441 pics while I was there, got a little camera happy. I'll put them all in an album and post a link a little later one.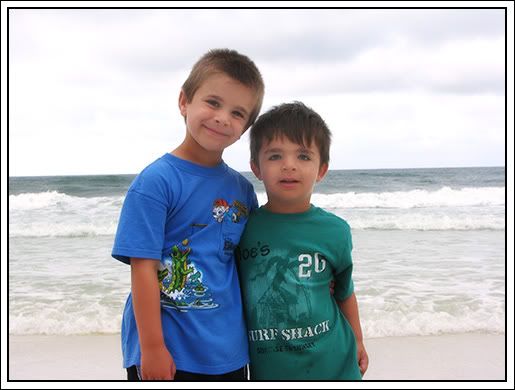 The boys loved the beach! I have some cute pics of them on the beach in their swimming trunks and crabbin' at night too but the morning light was so good that these pics turned out to be some of the best ones I took. It was hard for J to choose between the beach and the pool because he learned to wear his goggles and swim underwater while we were there.
We had some storms during the night and it made the waves pretty big the next morning. No one but lifeguards were allowed in the water until later in the day but that didn't stop these two from having fun.
Feeding the seagulls in the morning was one of their favorite things to do. I think these 2 pics below are my favorite from the whole trip.
I took this the afternoon we were at the track riding bumper cars, go carts and bumper boats.
and a couple more that I thought I would share here. I'll put the rest in an album and add a link a little later.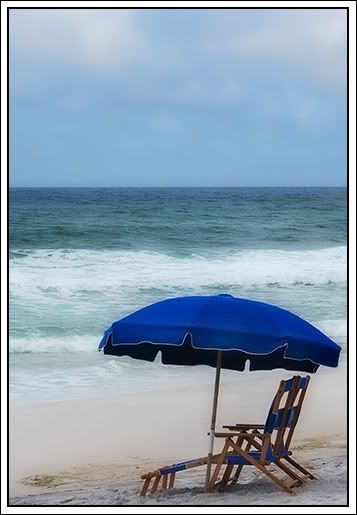 It's good to be back!
Ok adding 1 more!