After J's ear appointment, I dropped him off at school and came home to do some much needed cleaning before I head back to work tomorrow. Before I started cleaning, I decided to take a stroll through the garden, which is growing quite nicely, even in this nasty heat and I found these guys, the 1st of the year!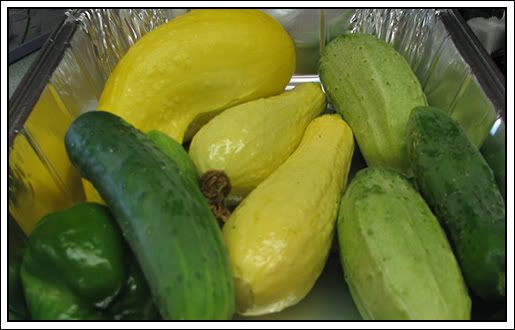 The corn is also starting to tassel and I have several zucchini that will be ready to pick tomorrow. The tomatoes are growing but still green. The beans will be ready soon if the deer will leave them alone. I came inside and checked the big pot of white beans and ham hocks I had cooking and put a skillet of cornbread in the oven.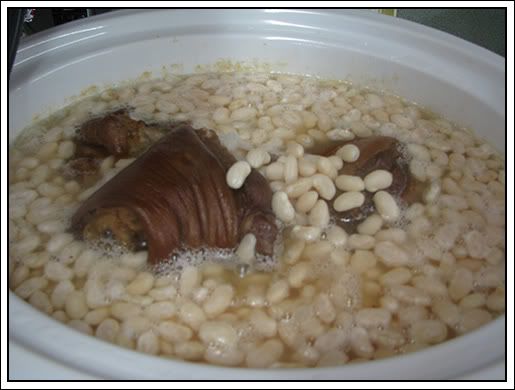 I went back out to check on the critters and noticed that the apple tree is absolutely loaded this year. I still have lots of frozen apples and applesauce from last year! Looks like lots of fresh pies this year!
I made my way on to the barn where I found these gifts from the nice ladies of the coop. Thank you ladies!
and on the way back I had to make a pass by the blackberry bushes and look what I found. Almost enough for a cobbler. Just might have to bake one tomorrow night.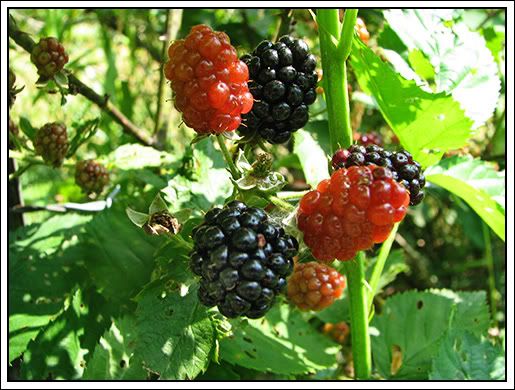 Hopefully, within the next few years our new fruit trees, raspberries and grapevines will do well. I didn't get much cleaning done but I enjoyed my afternoon strolling around admiring the fruits of our labor. I love the fresh farm bounty that out little farm produces each year.