I am so sorry that I haven't blogged much since we have been back from vacation. It's been a busy week and I worked the last two days. All the equipment is ordered for me to work from home, just waiting for it to come in.
I promise to find something interesting and farm-related to post for you, even if I have to get out and drive around to find it! Recipes are great "fillers" but I need to blog about something better this weekend and hey it's my birthday tomorrow so I should get to do what I want, right??
Maybe I'll make this a cookbook give away thread since I have been slacking...yeah, lets do that...
Okay all you have to do to enter (and get a little blog advertising in while your at it) is post a link to your blog.
(Revised...this should work now)
You don't have to but if you want to....this is how to make the name of your blog clickable/linkable in comments.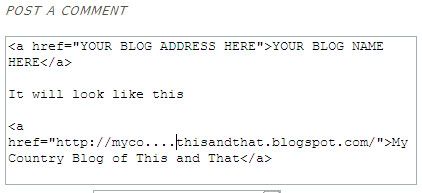 I will randomly pick a winner at 8:00 Monday morning! Good luck!
Linda, your cookbook from the last give away is on it's way!