is only 1.5 miles long.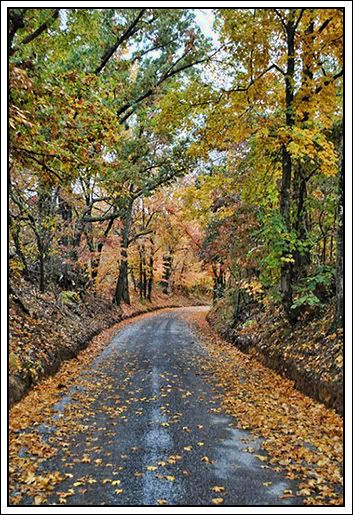 Our house is 1 mile in.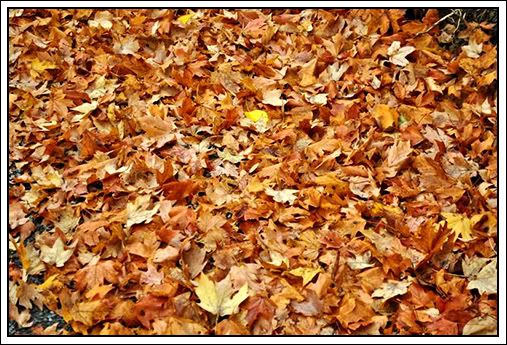 The road dead ends a half a mile past our driveway.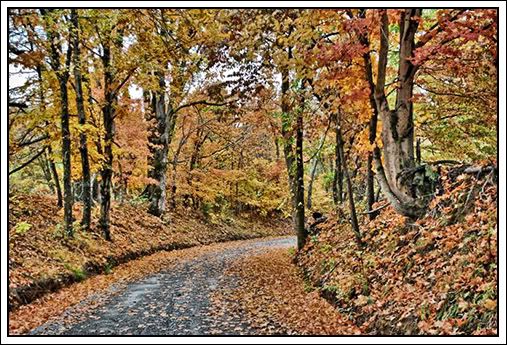 It's quite and peaceful on our little road,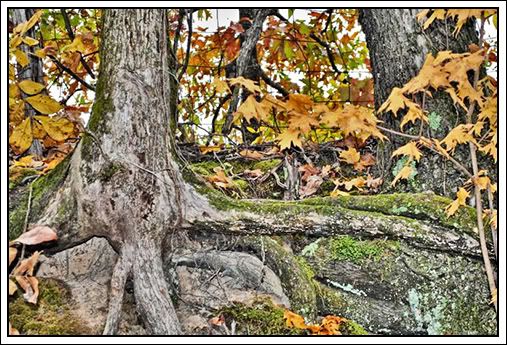 and I absolutely love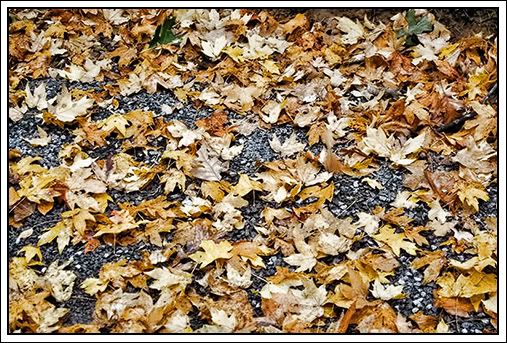 the last mile of my drive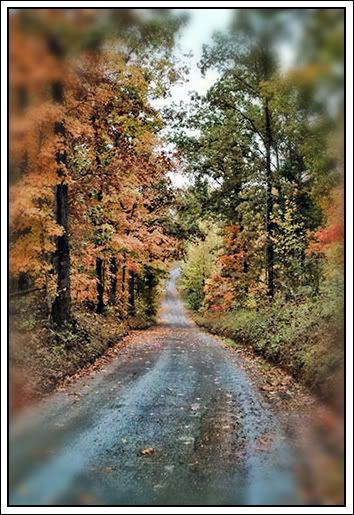 each and every time I return home, especially this time of year.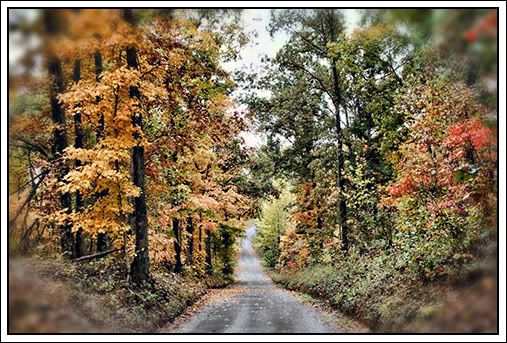 It's beautiful!

Don't forget the Peppermint Goodies give away!