Took a ride to the Amish feed mill this morning to pickup chicken feed, shelled corn, chick grower, goat feed, a mineral block and birdseed.
I love this log home on the way there.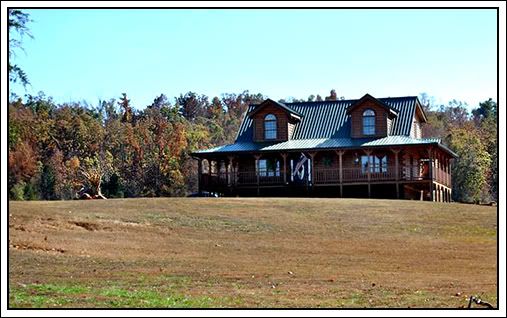 This side of the county is BEAUTIFUL!



Especially this time of year...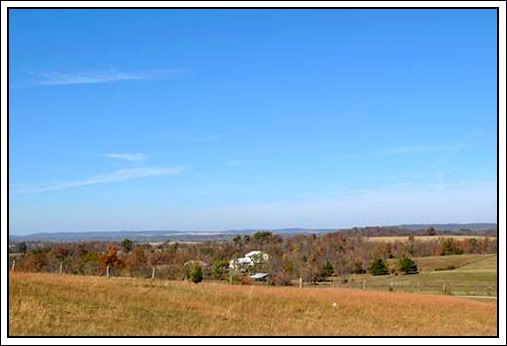 Did I mention BEAUTIFUL??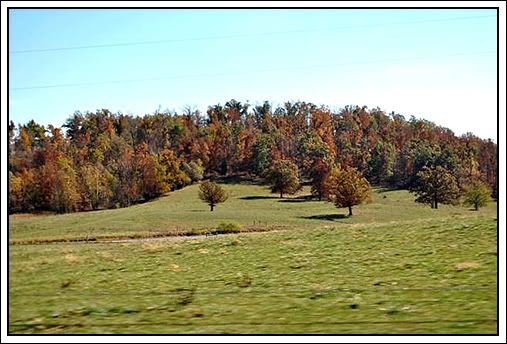 The Ohio River is out there somewhere. When the leaves all fall you can see the sun sparkle coming off the water.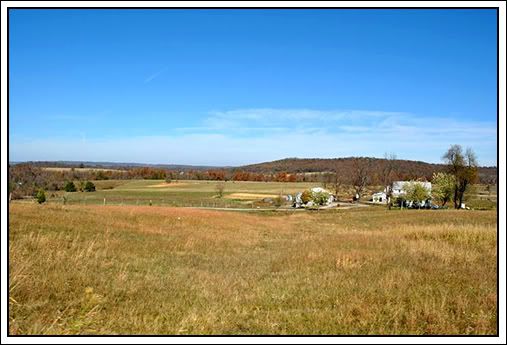 I could spend all day just driving and looking.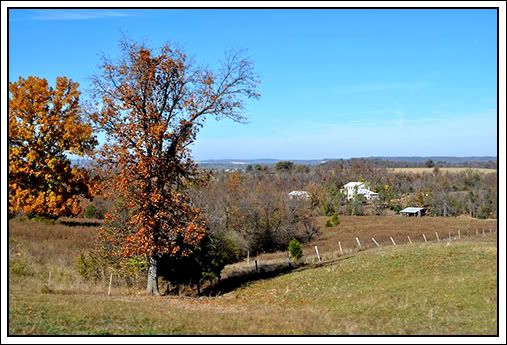 but it's time to go home, feed the critters and work on the fence around the front pasture. It needs to be finished by spring so we have more room and more grass for the new babies!

I love beautiful Fall Saturdays like today!

The Honey and Almond soap has been unmolded and sliced!
Check in tomorrow for photos.