Remember back awhile ago when I was planting onions and potatoes? The garden is doing well.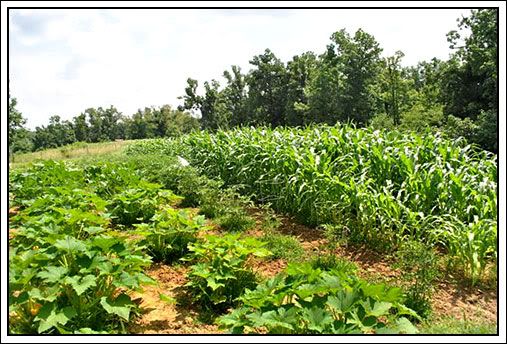 I have sunflowers, potatoes, onions, broccoli, peppers and more peppers, tomatoes, squash, zucchini, corn, beans, cucumbers and radishes. I've been working on pulling weeds daily but as you can see, I still have plenty. I don't want to till right now because with less rainfall it dries out the soil.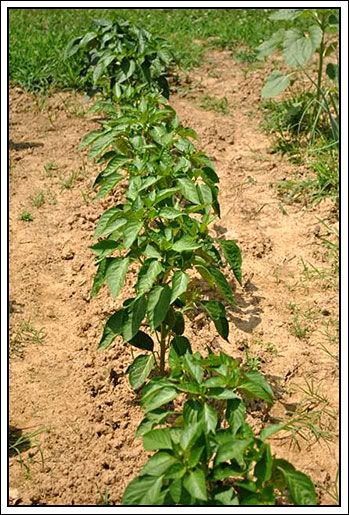 I love peppers! I planted lots of cayenne, jalapenos, bells and banana peppers this year.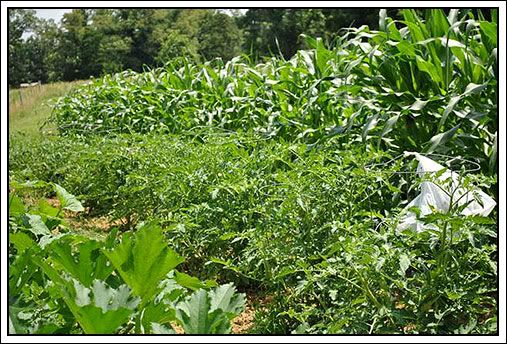 I have LOTS of tomato plants. I started most of these guys from seeds. There are little green tomatoes everywhere but no ripe ones yet.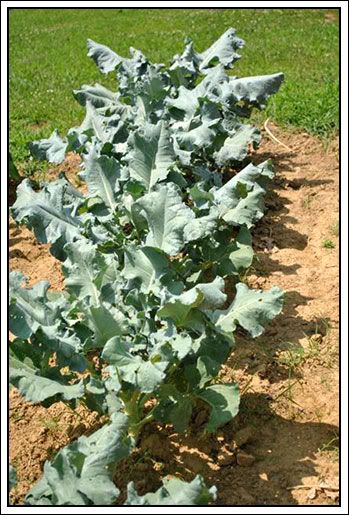 I somehow managed to grab a pack of broccoli instead of cabbage so we're growing broccoli for the first time this year.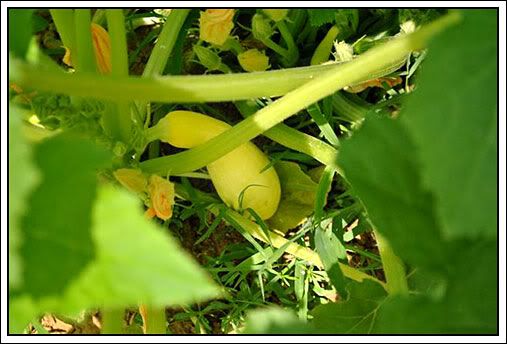 I got my first "mess" (Kentucky word for you) of squash yesterday! We're having fried chicken, creamed squash and biscuits for supper. YUM!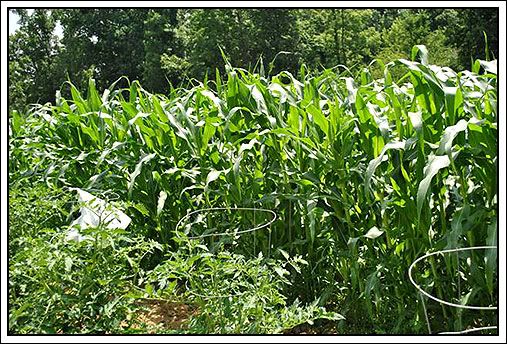 The corn is tall and beautiful this year.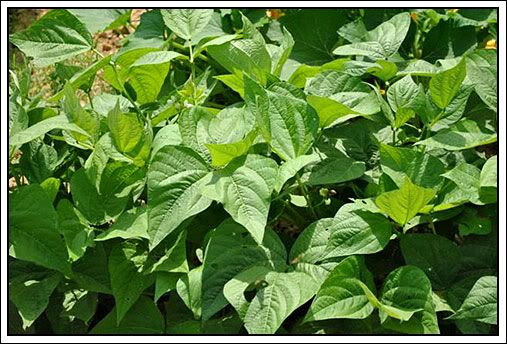 and the beans have blooms and tiny little beans all over them!

As I typed this, we got a much needed rainfall. The temps have been in the high 90's this week and things were looking a little wilted at midday.
Thanks for touring the garden with me...what?? You're leaving?? Get back here and pull some weeds!! I'll feed you fried chicken and squash!!! I even have iced tea made!