or we'll make you look silly!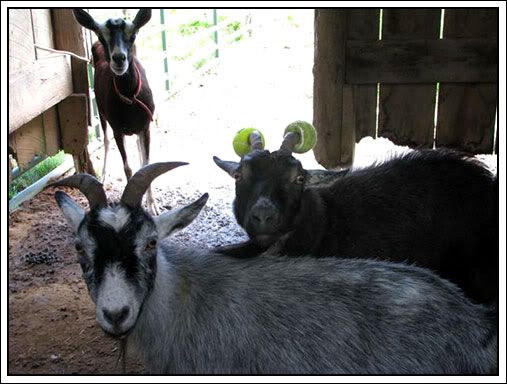 Nellie has been ugly to Bella!
So now she has to wear the green balls of shame...that sounds awful!
Look at her hiding her face in embarrassment! She is SO ashamed of herself!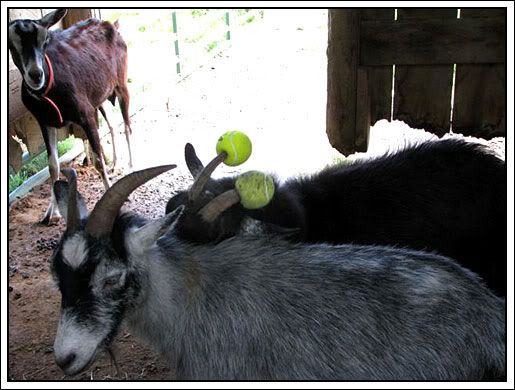 NOT!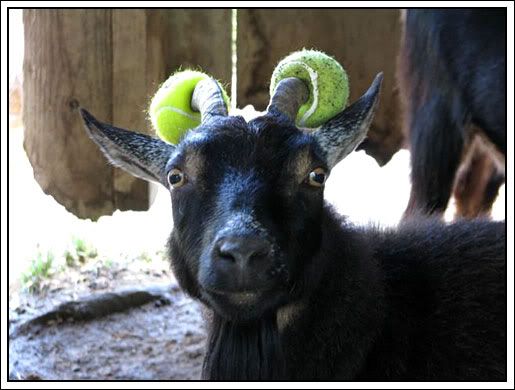 Nellie: "Get these ridiculous things off my head right now woman and bring me a Pop-Tart while you're at it!"