I love the person who let me borrow this camera: So I can catch moments like these.

My littlest man, looking so grown up!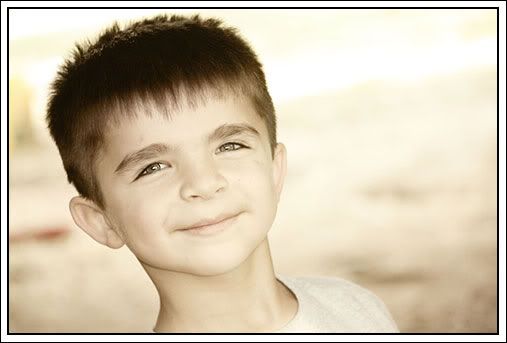 My baby! Being sweet!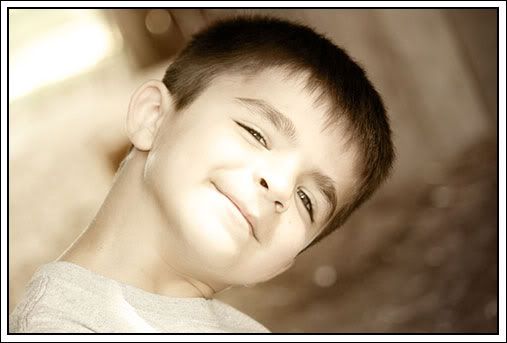 My smoochie face. I live for those sweet sugars under that neck!


He is perfect and he is mine!


This face is one of the reasons this child gets everything he wants!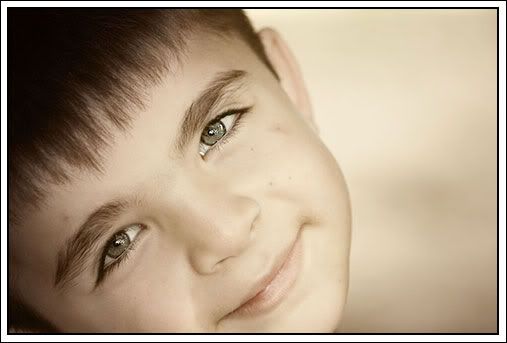 He squeezes my heart with those eyes!

Each of these photos had Pioneer Woman's "Soft and Faded" Photoshop action added.