Dust is in the air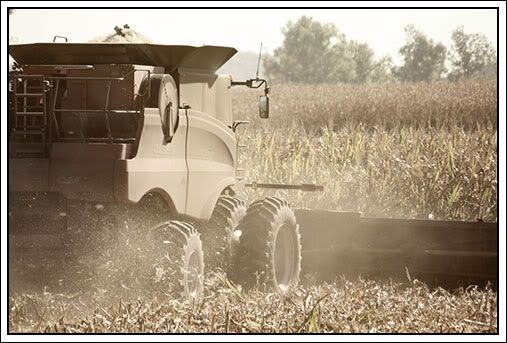 Such a familiar site this time of year.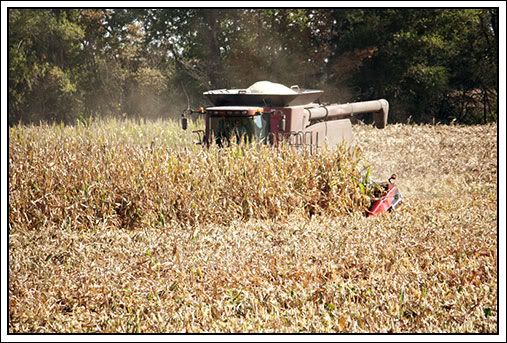 Tractors follow the combines like faithful puppies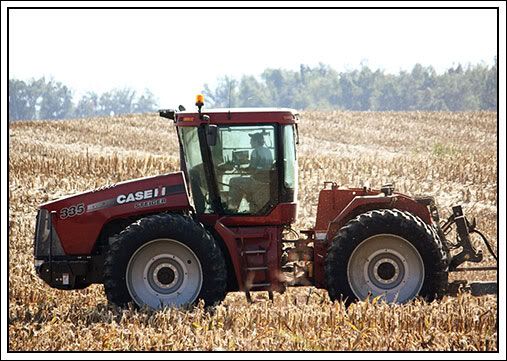 and trucks keep the roads busy.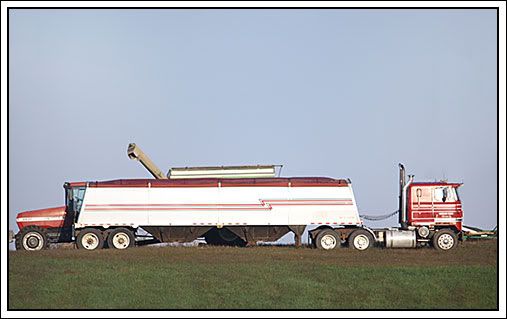 Farmers are putting in long hours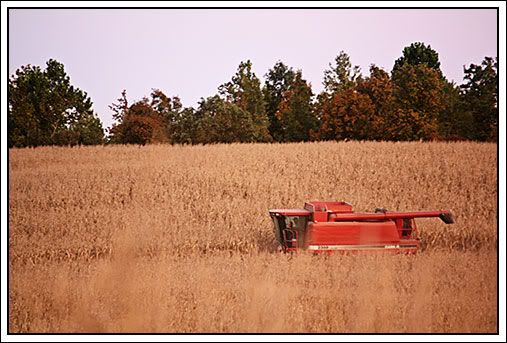 while wives keep supper waiting.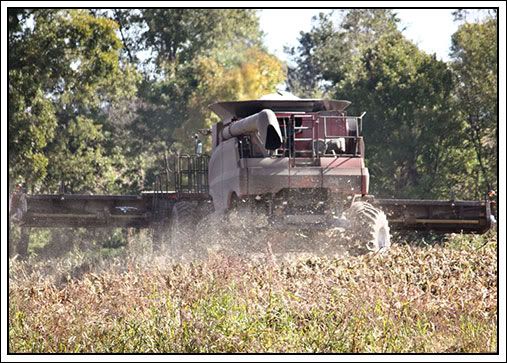 When the corn is all gone, they'll start on the soybeans.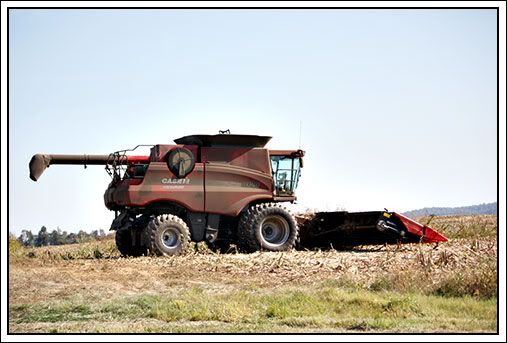 Little boys eyes light up at the site of these big guys on the road, moving from field to field.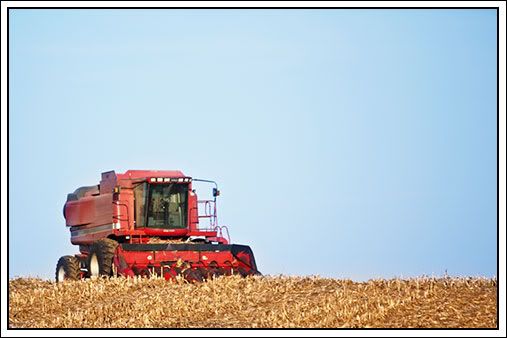 I love harvest time in Kentucky!