but somebody's gotta do it! It's only 6 inches deep in here!!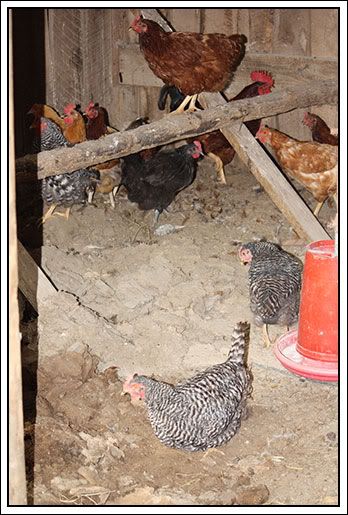 It's hard work, but I had some help!


My boys are growing up and turning into regular little farm hands.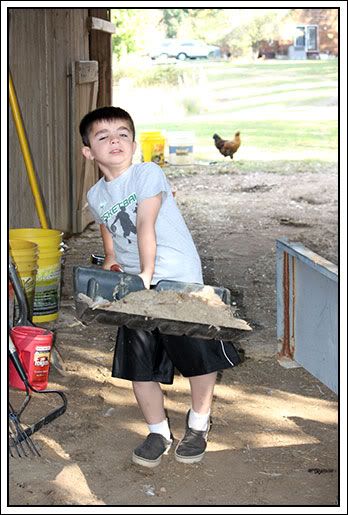 Luke helped load the trailer while Jake was hauling it to the fertilize pile and sweeping out the tack room.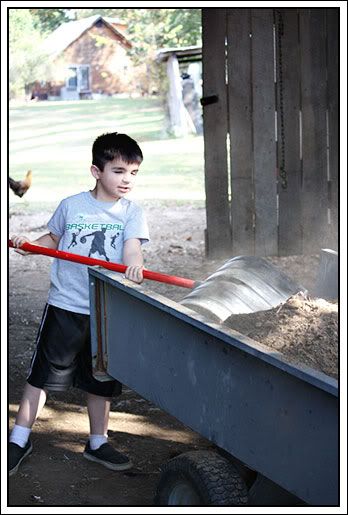 I do believe my "ladies" will be happy to see their floor again!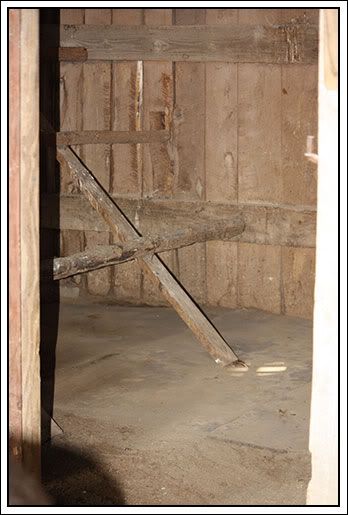 Hey come back here! We're not done yet! We gotta muck out the horse stalls!!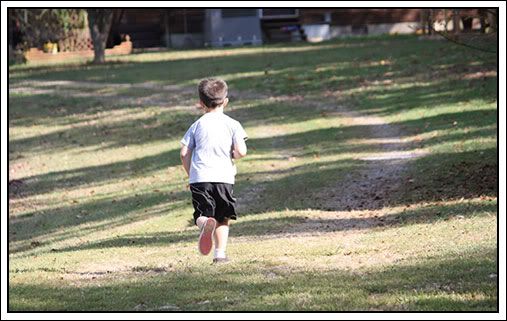 Sorry Mom, scooping chicken poop is enough for one day!