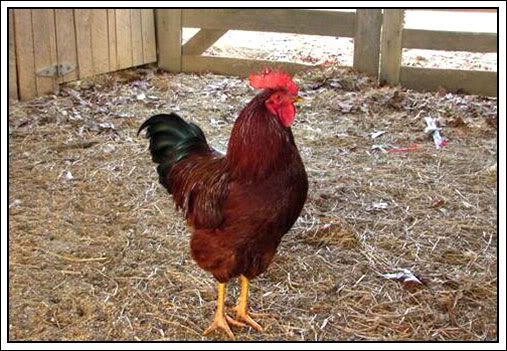 Red spent a few days fighting to recovery from what I assume was an attack by the gander but didn't make it.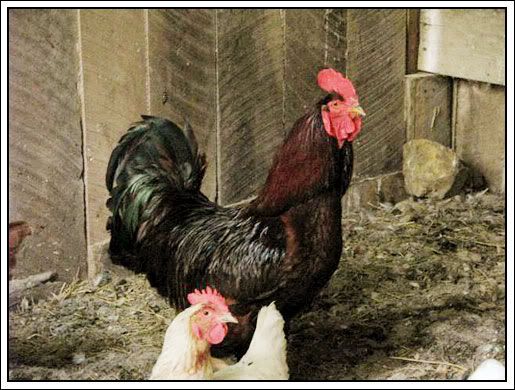 It makes me very sad to lose Red. He started out as Sampson but quickly became known as Red and was loved by all of us.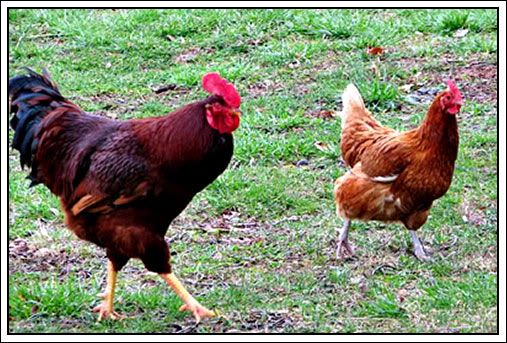 He was a gently giant with the boys. They could could even pick him up and carry him around.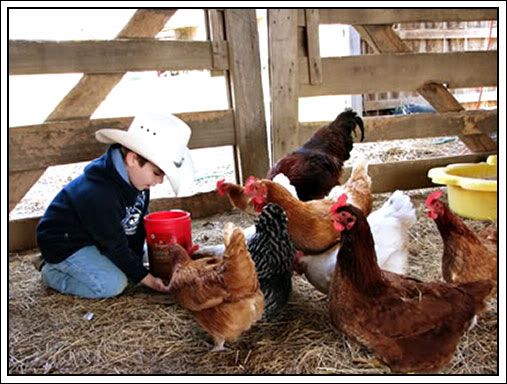 They loved to feed him food from their hands.



Yet, he was fearless when it came to protecting his ladies!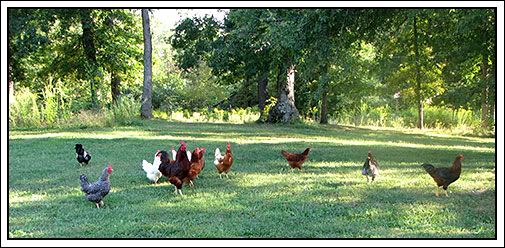 He will be missed! It's hard to find a good rooster!!