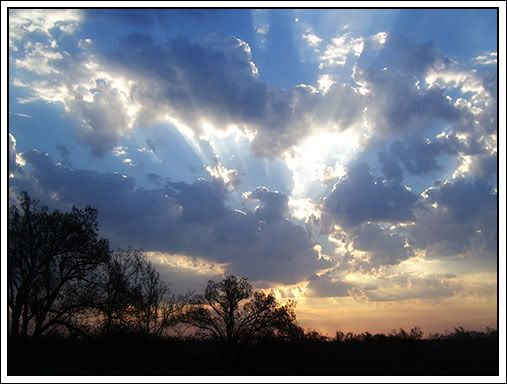 This photo was taken in front of my parents house. I have it set as my background on my desktop and I love it! I thought I would share with you.
The link below downloads the large file size. Download it then right click on the file name and click "Set as Desktop Background" and there you have it!
Hope you enjoy it as much as I do!

Download 1024 x 768 file.