Could he possibly be any cuter??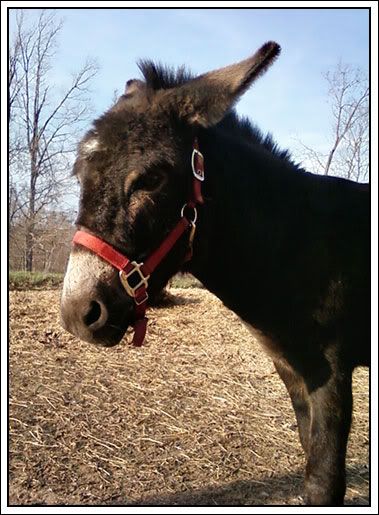 Only when he does this!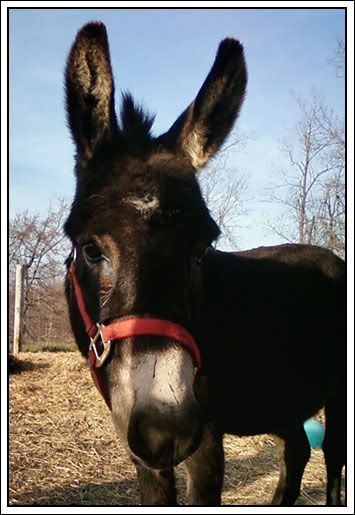 We spent part of the day brushing and scratching and loving on Dimple.
The boys love him...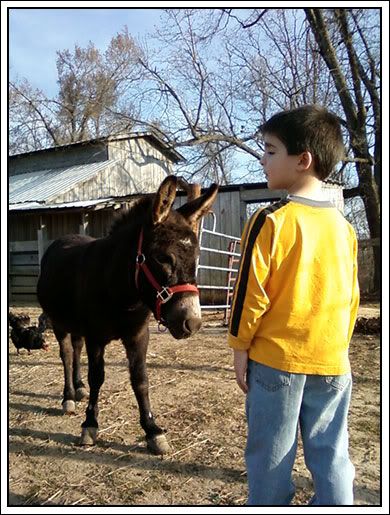 And he loves them.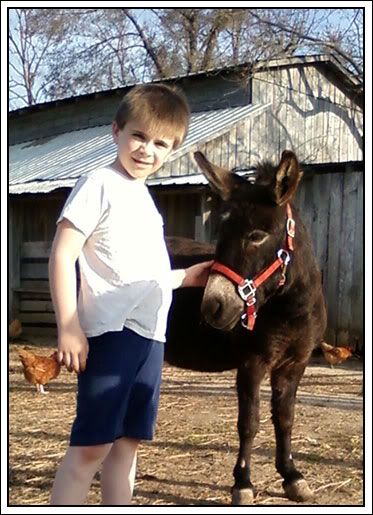 He and Jake play this little game where Jake loves and pets him....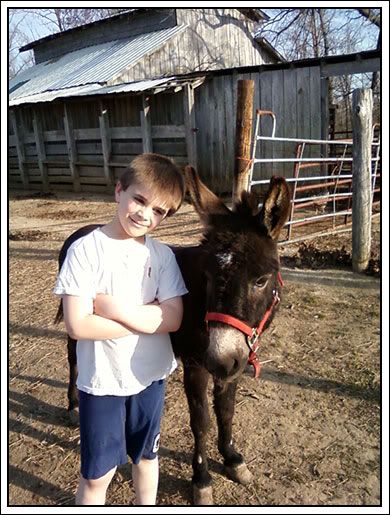 Then he stops....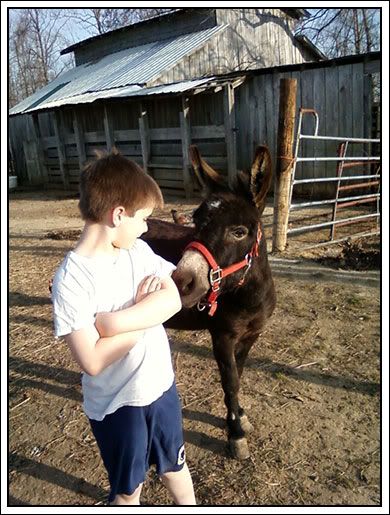 Dimple takes his big, soft nose and nudges and nudges until Jake loves him again!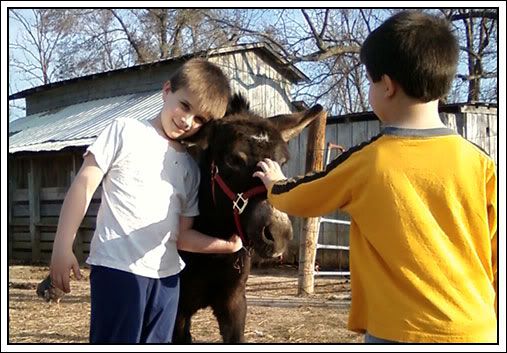 And then everyone is happy!!