out to the Amish community today to get some chicken and goat feed.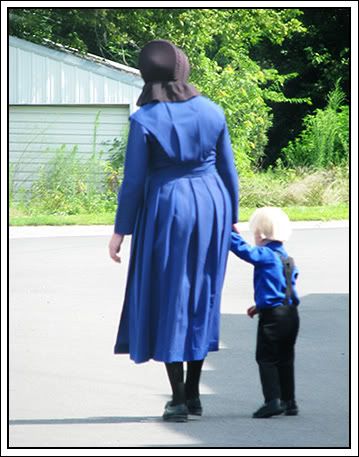 I need to stop by the greenhouse and see what they have in. I promise to take my camera along!
I'll be picking up my seed potatoes today. I am thinking of trying the "barrel" method this year so if anyone has any pointers on this, I'll take 'em!

We have had a recent death in the family. My great uncle passed away last weekend and although I did not know him well, I worry about my grandmother and how this will effect her. So between time at the funeral home, time at work with both jobs and time at the barn with my still very pregnant goats, I haven't been in here much. I am so sorry for neglecting my wonderful followers!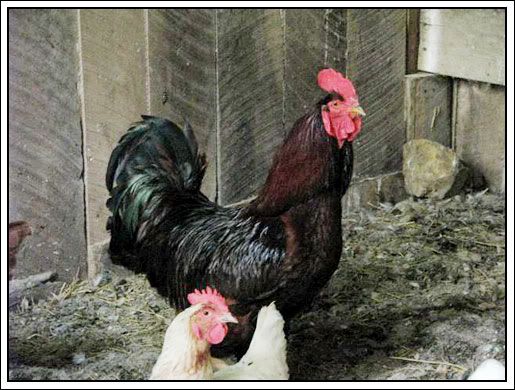 Red, my big gentle Rhode Island red rooster is sick. I have a sneaking suspicion that Daddy Gander goose got a hold of him. He's being very protective of the Momma goose sitting on her eggs. Red is in "rehabilitation" right now and seemed a little stronger yesterday. He's the rooster in the header pic up there and the one above. I love Red, he's the perfect rooster. He takes care of his hens but will let the boys pick him up and carry him around which earned him top spot with me. I don't like mean roosters!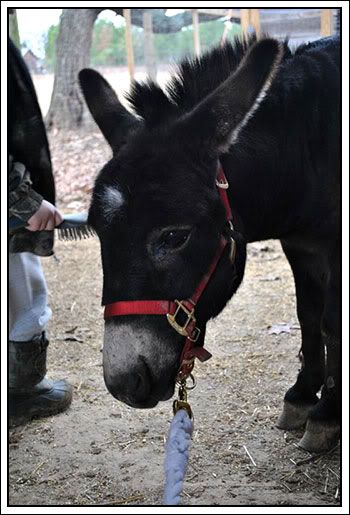 I thought,
thought being the key word here
, I had a big surprise for you all last weekend. I had plans to go see a Jenny and her baby and had every intention of buying them but the owners decided they couldn't part with them. I was so sad because they were so cute in the photos I saw and I thought they were just perfect for Mr. Dimple but alas our search continues for the "perfect" lady for my gentleman.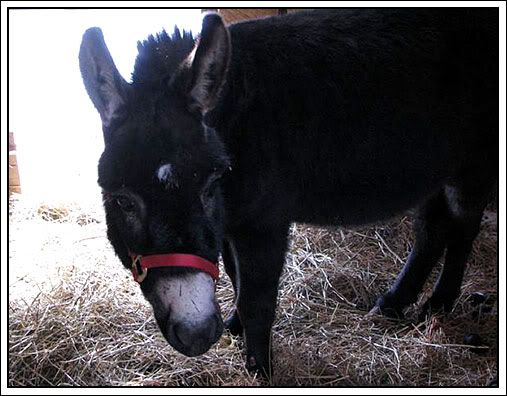 And we will find one! I promise, Dimple!



I have 42 eggs in the incubator due to hatch in about 2 weeks.

Spring tried to spring but we got cast back in to cold, dreary temps and had some sleet and ice pellets yesterday. A big change from 5 days of 75 degree temps last week! I am so ready for Spring weather and planting and clothes drying on the line.....Spring, please come back!