Well okay it's a truck but we

saw

lots of buggies! And you can still hop in and come along on our trip with us.
We took a trip out to the Amish community yesterday to pick up feed for the chickens and goats.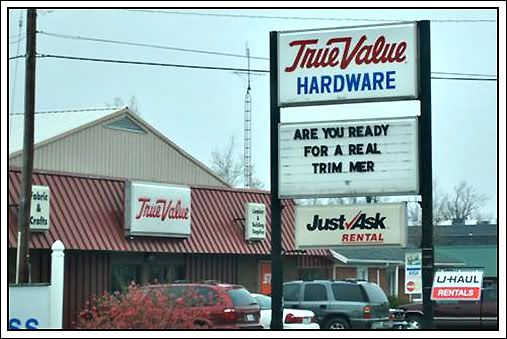 We made a few stops in town first. I needed 2 more 4 x 4's to finish my new clothes line poles. My clothes line was a little longer than I planned and needed a middle pole.

We grabbed a few things at the new Dollar General.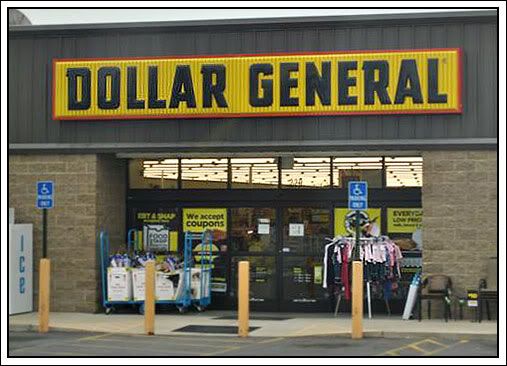 Had bite to eat at DQ,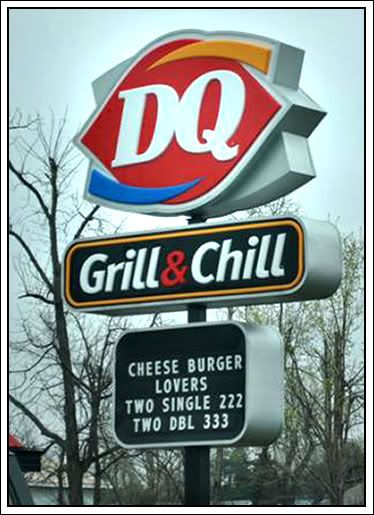 then headed for the country...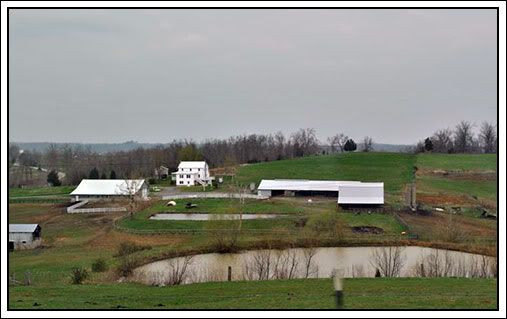 Everything is turning green and the trees are on the verge of bursting forth with life.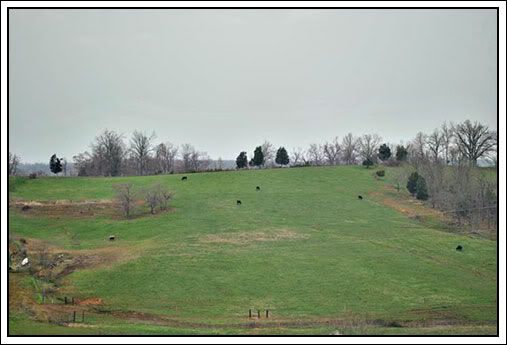 The Amish folks are busy preparing fields and planting already.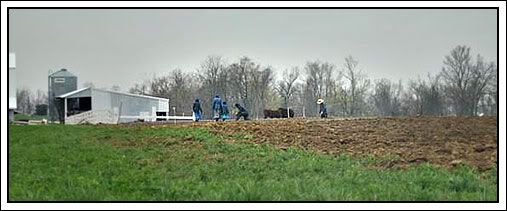 I love the barn pictured below.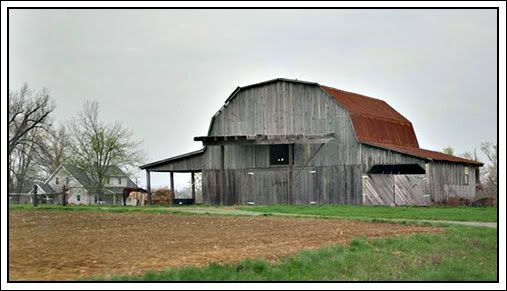 The old boards have been replaced on the original support structure of the old barn and it looks great.

You can see the feed mill in the distance in the photo below. It is owned and operated by Lester Stutzman and his boys. They also raise pigs, sheep, cattle, chickens and guineas. I also get my strawberries from them a little later in the year.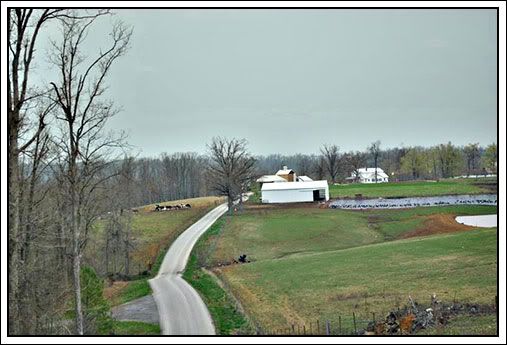 On our way out we stopped and said hi to these beautiful ladies...
Miss Holstein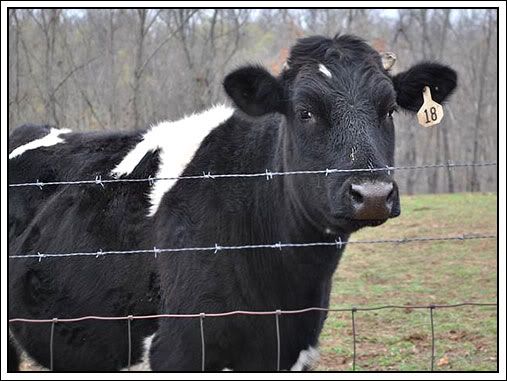 Miss Holstein #2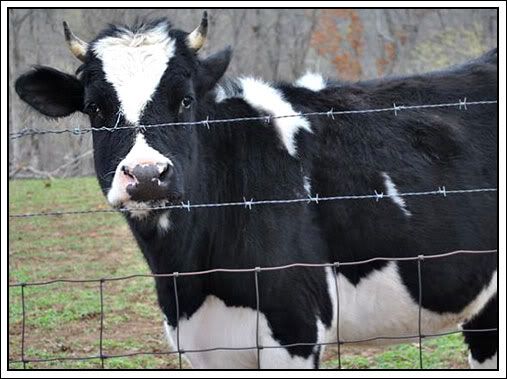 and Miss Brown Swiss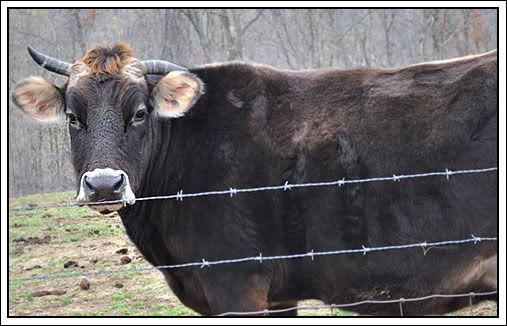 The roads were busy with buggies on Saturday afternoon.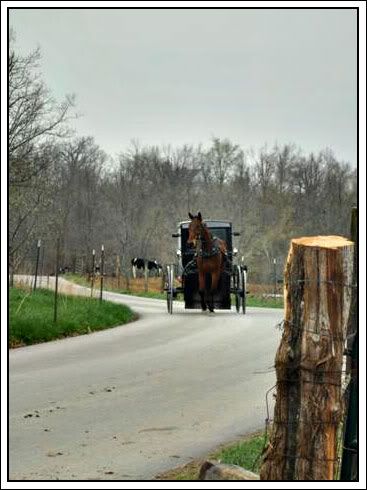 We saw them coming...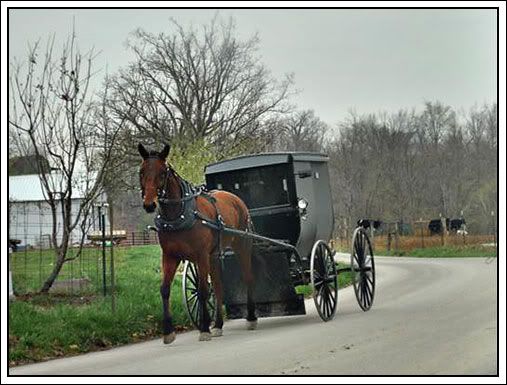 and going...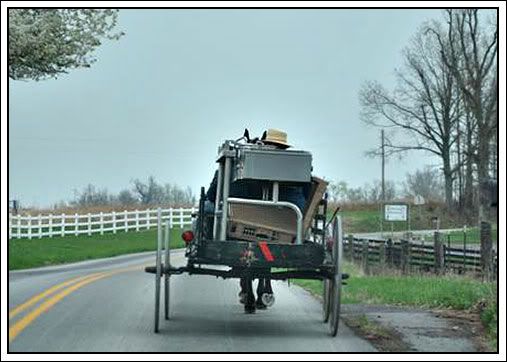 We turned on this road and stopped by the greenhouse which is also side by side with the bakery. No trip to the Amish community is complete without a stop at the bakery!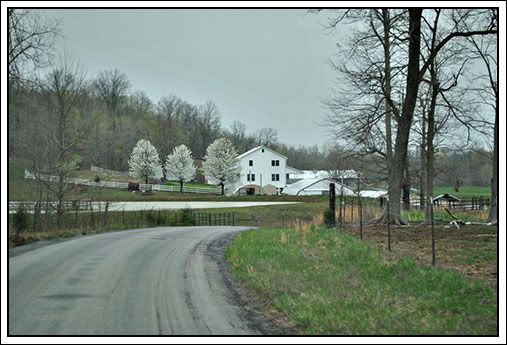 I didn't buy anything at the greenhouse but the bakery was a whole other story. These doughnuts followed me home.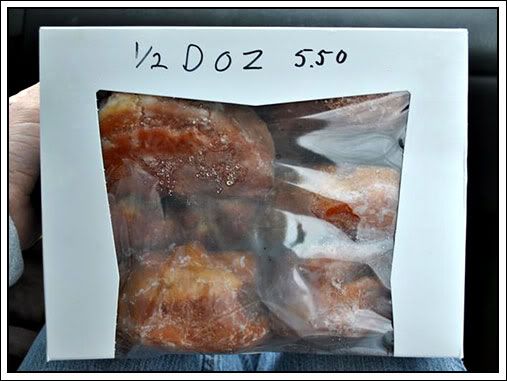 Well some of them followed me home,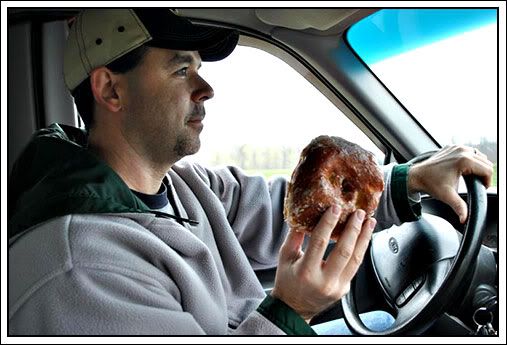 some of them didn't make it all the way home! They are SO good! If I knew how to make these I would weigh 500 pounds!
I also picked up seed potatoes and onion sets yesterday!

The temps have dropped again but all the green and the flowering trees let me know that Spring will be here very soon!
Hope you enjoyed taking our trip with us!