This is Bo (short for Bocephus). There's a Hank fan or two in my family. Bo is my Dad's mule. He's such a pretty boy!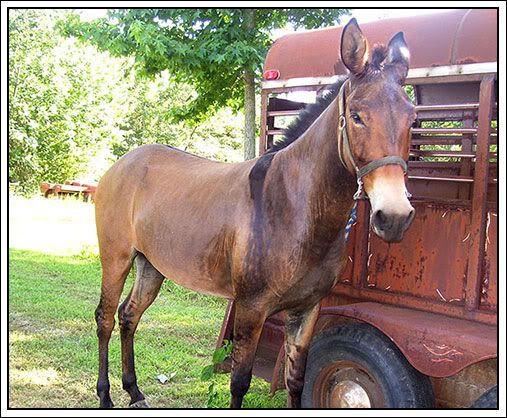 Look at those big ole mule ears....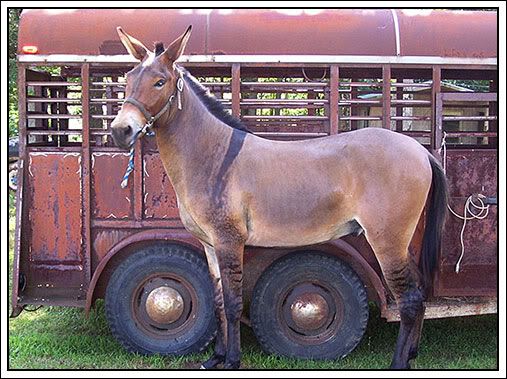 He looks so sweet and innocent....
but he's not....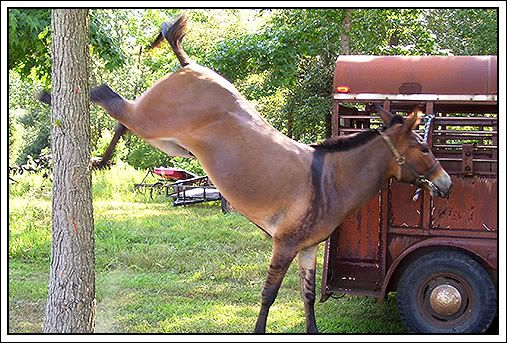 he's ornery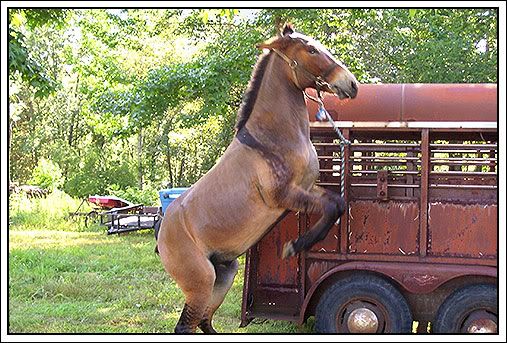 and mischievous....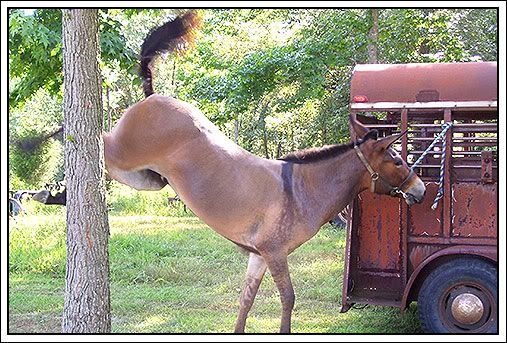 and as stubborn as a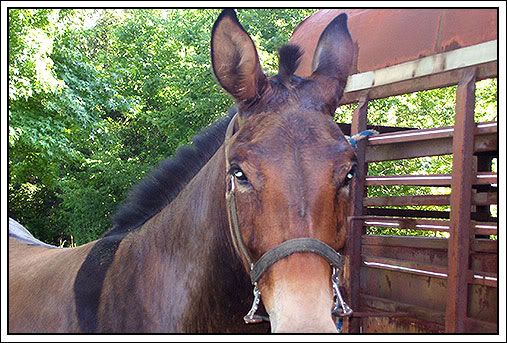 MULE!!!
And he makes funny mule sounds!
But we love him anyway!