I know I promised vacation pics but I have misplaced my SD card!! It's here somewhere, I just don't know where! In the meantime I want to tell you about my experience with the Nikon D3000 DSLR this past weekend. I don't usually do product reviews but in the 20 minutes that I got to play with this camera I fell in love!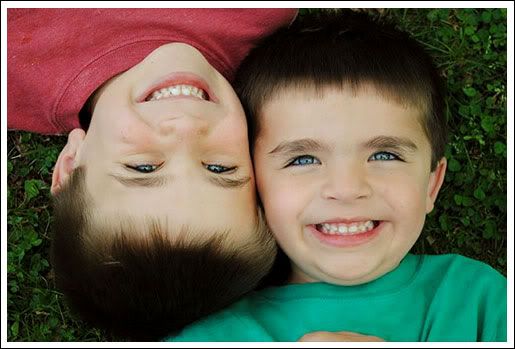 The in-laws were in from Nashville on Sunday and I picked my mother-in-laws camera up and started chasing my boys around outside.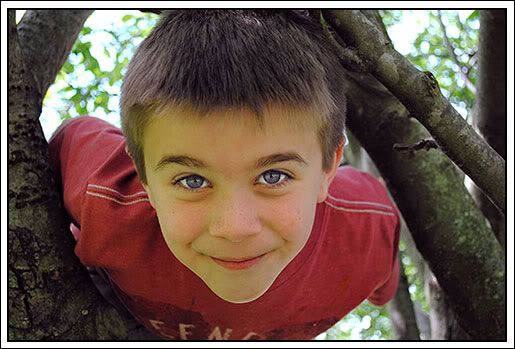 I love the clarity of these pics. I told my mother-in-law I was going to hide her camera in my couch so she couldn't take it home.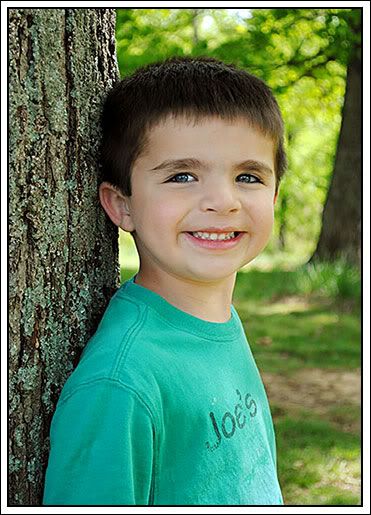 I really was serious!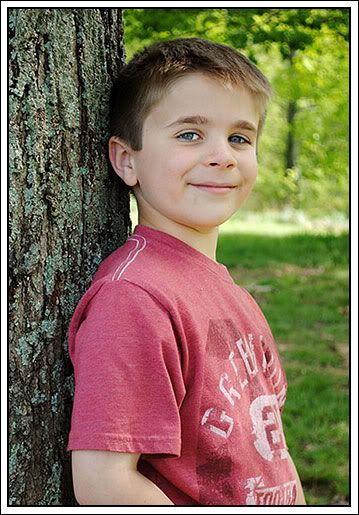 She told me I didn't have too...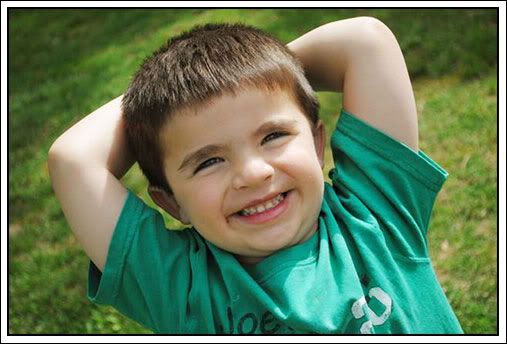 that I had a birthday in June......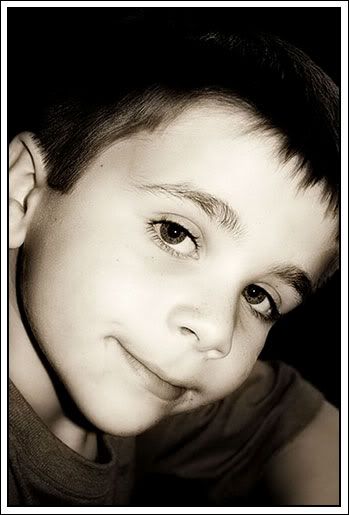 and that if that's what I wanted then that's what she would get me.
After I popped my eyeballs back in to my head and wiped the drool off my chin....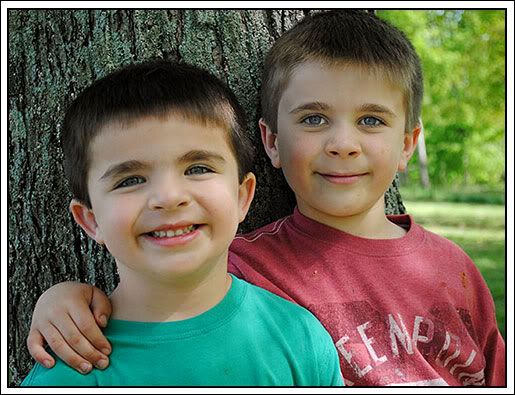 I said , "Are you sure?" and she said.....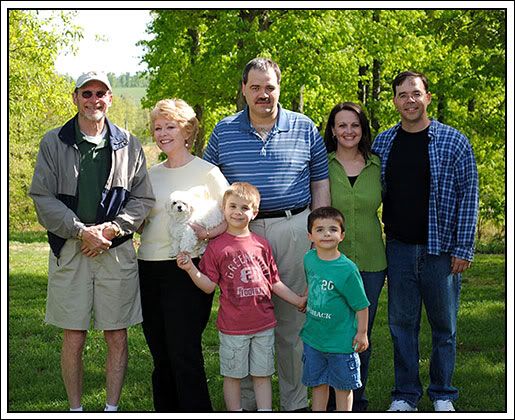 "YES!"
Hurry up June 13th!!!!!!
I'm already picking out lenses and accessories!